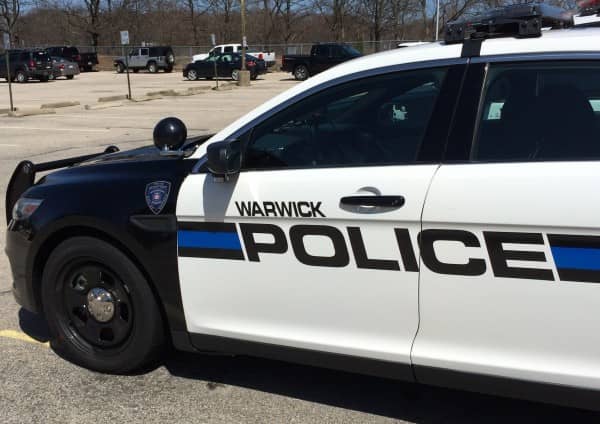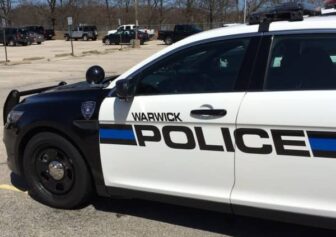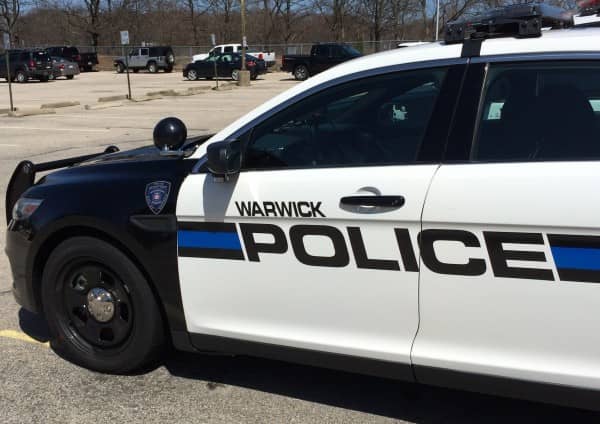 WARWICK, RI — Warwick Police were called to Rocky Point Walking Trail, 1 Rocky Point Ave., June 4 at about 3:14 p.m. during the We Be Jamming food truck event for a pocketbook theft from a car.
When Officer Michael Rocchio met with the reporting caller,  Officer Oliver Pinheiro and another officer were already speaking with the suspects. Rocchio took the caller's statement, learning that the reporting person had seen a man in a ball cap and a woman in a red dress, approach the victim's car, a black 2006 Hyndai Elantra.
The reporting woman heard the woman remark, "Oh, someone left keys in the trunk," to which the man replied that she should look inside. The reporting woman said she saw what appeared to be a camera strap in the woman's hands as the woman in the red dress returned to her own car, a blue 2001 Dodge Stratus. She then saw the woman return to the trunk of the Hyundai and wipe it down before returning to her car again.
The reporting woman left to find an officer to report the theft, she said. The officers interviewed the suspect in the red dress, identified as Cheryl Bates, 60, of 33B Home St., West Warwick.
The victim said she had left her keys in the trunk, where her black Harley Davidson pocketbook had been stored. Rocchio found the pocketbook in the Dodge, and arrested Bates,  then transported her to Warwick Police Headquarters, 99 Veterans Memorial Drive, Warwick, charging her with one count of larceny, under $1,500.
She was arraigned on the charge in Third Division District Court on June 23.