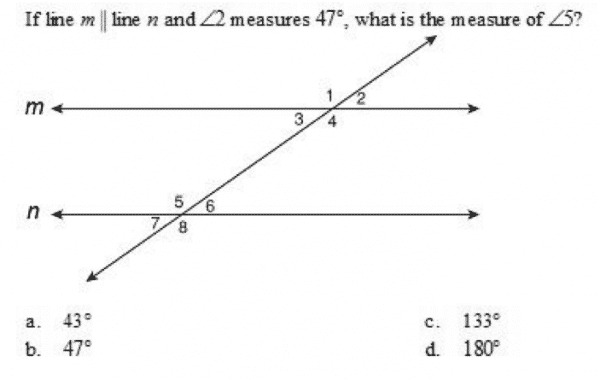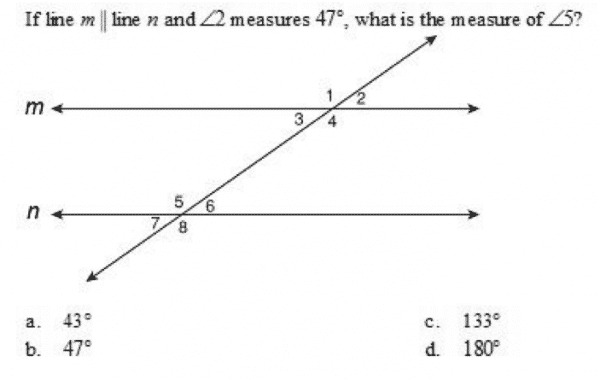 Warwick, RI — With just a little more than three weeks before the scheduled start of school on Aug. 27 in Warwick, it's time to make sure the kids are ready to roll.
All students in grades 1 through 12 have summer assignments in reading and math to complete before the first day — here's how to find the information on summer assignments for grades 9 through 12 in Warwick:
Reading:
Students in grades 9 through 11 have a one-book reading assignment to complete by Sept. 3.
To complete this assignment, students must finish a graphic organizer and a constructed response [essay].
The school district has also helpfully posted this rubric, or grading system, for the constructed response.
Among this year's suggestions is that the book be a Rhode Island Teen Book Award nominee, which can be found at the following links:
— 2014 RI Teen Book Award Nominees
— 2015 RI Teen Book Award Nominees
— Past RI Teen Book Award Nominees
Important requirements: Books must be approved by parent/guardian, meet the student's reading level, and be a new book that the student has not read before.
While you're online, use the Ocean State Libraries online catalog to search and reserve titles.
Warwick hosts four library branches where pick-up is available and you can sign the kids up for a library card, passport to a million lands. Schedules vary.
Students going into 12th grade are assigned the task of beginning their research for a senior project paper.
The high school senior summer assignment is due Sept. 3, and requires students to find at least five sources for their year-end paper, among other steps.
Read the list of rules for the Warwick high school senior summer reading assignment. This assignment is mandatory, and the final paper counts for 10 percent of the student's English grade for the year.
Math:
Only students in grade 9 have a set of five quizzes for summer math assignments that can be done online.
Notes: Online math assignment require log in through your child's school website, and are graded automatically.
The introductory letters, online quizzes, and instructions for completing the math assignments are posted here.
Parents:
Where's your kid going to school? Here's how to check open and close times for Warwick Schools.
Need to reach someone in the Warwick School Department? Find the phone numbers here.