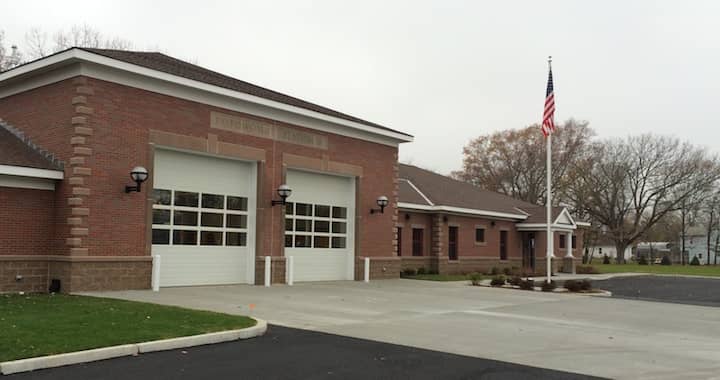 Warwick, RI — If you missed Sunday's open house for the newly finished Potowomut Fire Station, you can swing by the Grand Opening this afternoon at 1 p.m. at the 225 Potowomut Road location.
Construction on the fire station broke ground in October 2014, shortly afterThe Warwick City Council approved the $2.8 million project during its Oct. 20 2014 meeting.
Warwick had been spending about $300,000 a year to the East Greenwich Fire Department to cover the Potowomut area. Once the Potowomut Fire Station is officially open for business tomorrow, the new facility is expected to pay for itself in a few years in savings from the East Greenwich fire response coverage cost.