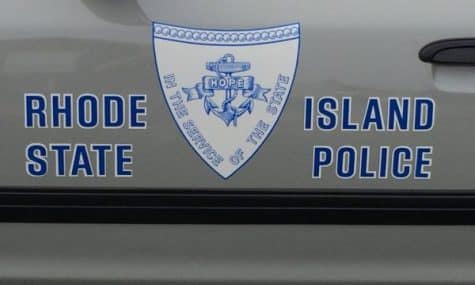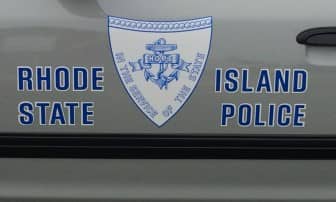 Cranston, RI – A Warwick motorist struck and killed a West Warwick man as he crossed Rte. 295's high speed lane on foot early Sunday morning, State Police report.
The driver suffered minor injures from the incident, according to police.
Troopers assigned to the Scituate Barracks and Cranston officers responded to Rte. 295 near the Scituate Avenue (Lawton Bridge) overpass in Cranston at 2:45 a.m. following the incident, RI State Police report.
The officers' preliminary investigation indicates an Acura operated by Christopher Ovallis, 22, of 864 River Ave., Providence, had stopped in the breakdown lane on Rte. 295 south, just north of the Lawton Bridge overpass in Cranston. The passenger, Ovallis' brother, John Mota, 20, of 56 Maple Ave., West Warwick, left the car and began crossing the highway toward the high speed lane.
Robert D'Agostino, 33, of 37 Louisiana Ave., Warwick, was driving a Chevrolet Cruze on Rte. 295 south in the high speed lane at the time. The Cruze struck Mota as he entered the high speed lane on foot.
Mota was pronounced dead at the scene by Cranston Fire and Rescue personnel. D'Agostino was transported to Rhode Island Hospital by Cranston Rescue and treated for minor injuries. Ovallis was not injured.
The Rhode Island State Police Scituate Barracks, Collision Reconstruction Unit and Attorney General's Office are assisting with the investigation, which is ongoing.