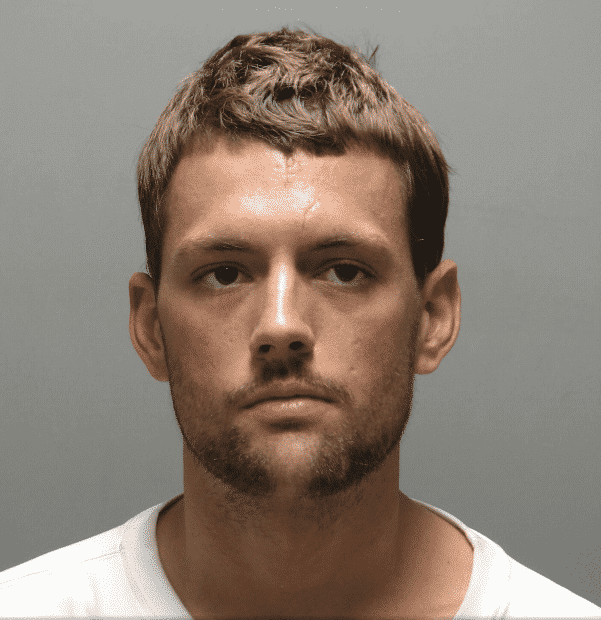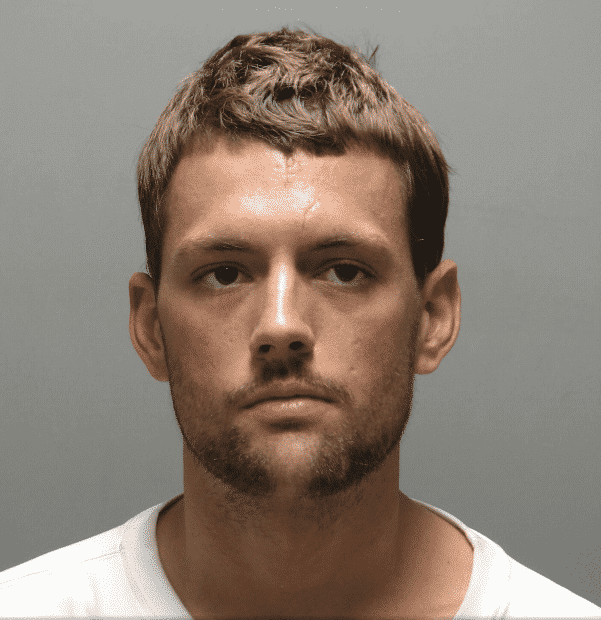 Warwick, RI — The suspect in the the Sept. 16 attempted robbery of the Wave Credit Union on Warwick Avenue remains held at the Adult Correctional Institutions in Cranston on a probation violation from an earlier charge.
Online court records show that Justin Evans, 26, attended an arraignment hearing on one felony count of attempted robbery  on Sept. 17, following his arrest by Warwick Police at the Walmart on Post Road.
According to police reports, Evans went into the Wave Credit Union at about 10:15 a.m. on Sept. 16 and presented a note demanding money to a teller. After the teller reportedly refused Evans's demand, he fled on foot.
Local officers identified Evans from descriptions provided by bank staffers.
He is next due in court for a Sept. 29 hearing on the most recent charge.
At the time of his arrest, Evans was serving two years' probation and a two year suspended sentence stemming from a felony drug charge brought by Warwick Police in September, 2013. Judge Walter Stone ordered Evans held without bail following a hearing on Sept. 17.
Evans has a determination of attorney hearing scheduled for Sept. 24, with a parole violation hearing set for Sept. 29.