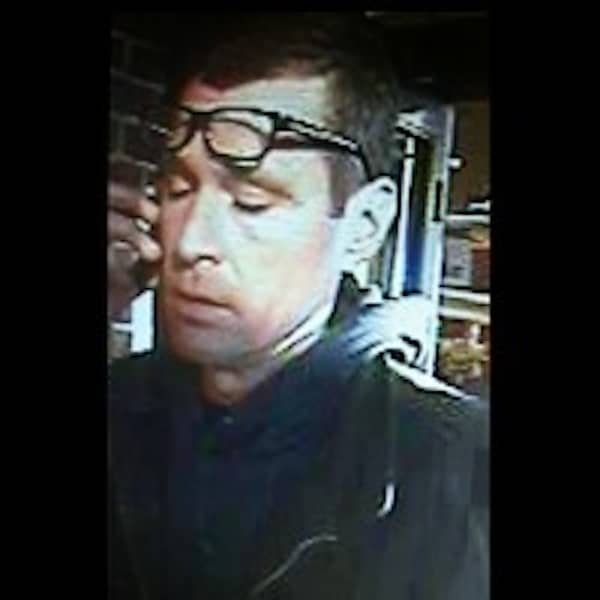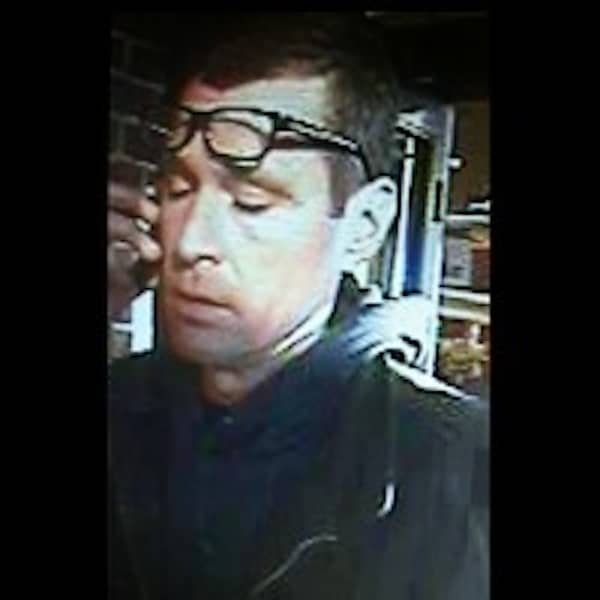 Warwick, RI — The Rhode Island man sought by Warwick Police in a January, 2014 shoplifting case served 90 days in prison before starting another jail term for a separate charge.
Michael Cocroft, 44, with recent addresses in Cranston and South Kingstown, pleaded no contest on Jan. 30 to the Warwick charge before Judge Edward Clifton, who also added 60 days to Cocroft's sentence for violating probation set in a separate case.
Cocroft then pleaded no contest on May 14 to one felony count of violation of a no contact order, third offense, brought by South Kingstown Police. Judge Melanie Thunberg sentenced Cocroft to 90 days to serve at the Adult Correctional Institutions, with nine months probation and a nine-month suspended sentence.
Warwick Police posted a surveillance photo of Cocroft on the Rhode Island Most Wanted website on Jan. 19 after he walked out of the Stop & Shop on Quaker Lane, without paying for what police described as "several hundred dollars worth of merchandise," including Red Bull drink and "several cuts of beef."
Cocroft had previously pleaded no contest on March 31 to a charge of leaving the scene of an accident, property damage resulting, brought by Cranston Police. In that case, Clifton imposed a one-year suspended sentence and one year's probation.
Anyone with information on the Warwick cases listed at the Rhode Island Most Wanted website is asked to contact the Warwick Police Department at (401) 468-4200.