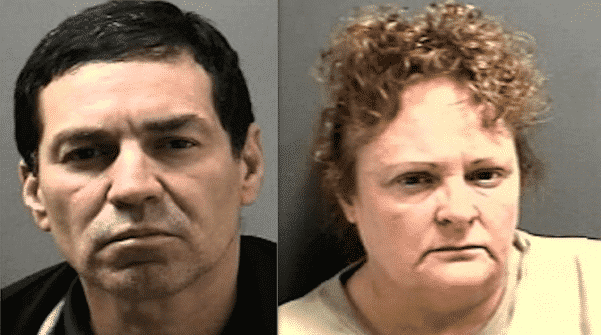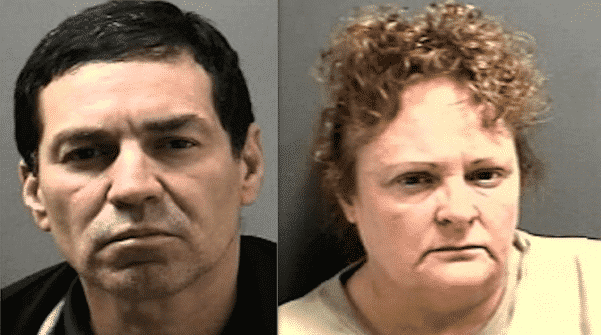 Anyone with information on the Warwick cases listed at the Rhode Island Most Wanted website is asked to contact the Warwick Police Department at (401) 468-4200.
The man and woman suspected in a March 11 robbery at the Walmart on Post Road have been arrested, according to online court records.
Tammy Dureault, 44, and Arturo Sanchez, 51, both of Woonsocket, were caught on camera loading up two shopping carts and wheeling them out of the store without paying for the merchandise, according to Rhode Island Most Wanted.
Following her April 4 arrest, Dureault appeared in Third District Court to face felony charges of shoplifting and conspiracy. She was remanded to the ACI on April 7, and released on April 21 until her next court hearing.
Woonsocket Police arrested Sanchez on May 15 on a charge of violation of a no-contact order, third offense. At the time of the arrest, Sanchez was serving a one-year suspended sentence with one year's probation handed down on Sept. 30, 2013, on an earlier charge of violating a no-contact order.
Online court records show that Sanchez is due to attend a pre-arraignment hearing in Superior Court on the recent Woonsocket arrest on July 8.
No information on the Warwick larceny charge had been posted online at the time of publication of this article.