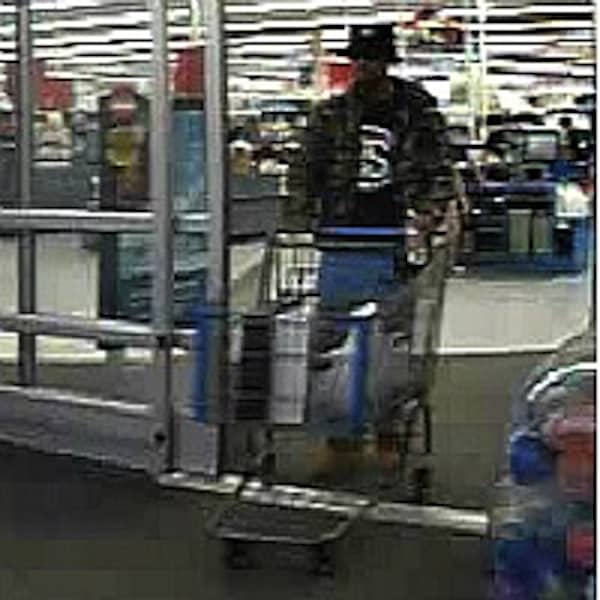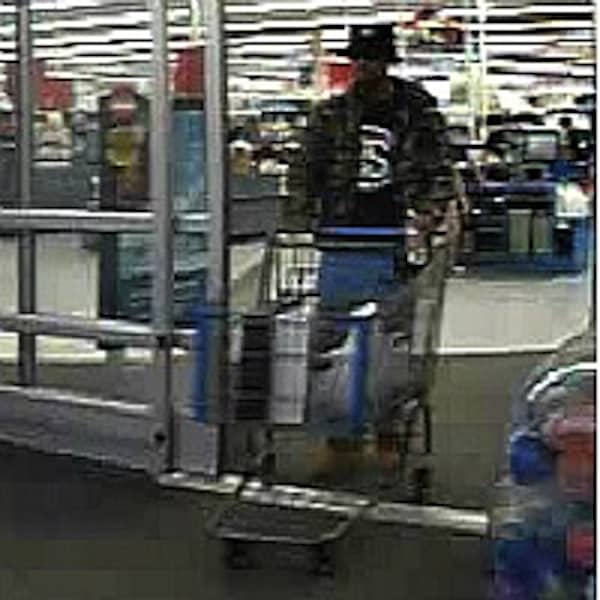 Warwick, RI — Police are seeking tips in a case of someone using a stolen credit card to buy merchandise at the Walmart on Post Road.
Rhode Island's Most Wanted website reports that a dark-skinned male went into the store on Sept. 13 at about 5:30 p.m. and bought a Playstation 4 and "assorted toiletries" worth an estimated $600 with the victim's credit card.
No information on the suspect's car was available.
Case No.: 14-4979-OF
Contact: Sgt. Jeff Viveiros, (401) 468-4244.