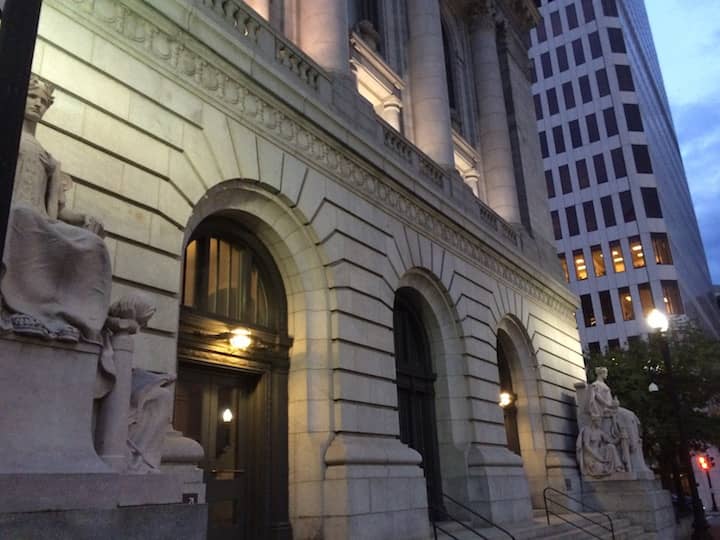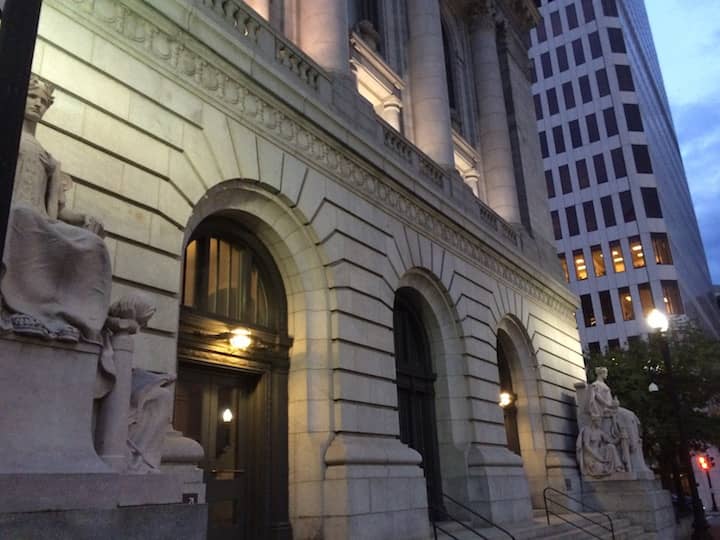 Providence, R.I — Linda Davis Griffin, 48, of Warwick, pleaded guilty today in federal court in Providence to altering the bank records of her bankrupt property management business, Vision Adventures, LLC to steal $25,000 in bankruptcy estate funds.
Davis Griffin pleaded guilty in federal court in Providence today to one count of alteration of bankruptcy records, admitting she falsified bank documents in order to conceal the conversion of bankruptcy estate funds to her own use, according to a release today by United States Attorney Peter F. Neronha and Harold H. Shaw, Special Agent in Charge of the Boston Field Office of the FBI.
According to information presented to the court, in March 2013, Vision Adventures filed a voluntary bankruptcy petition with the U.S. Bankruptcy Court in Providence. The U.S. Bankruptcy Code requires that an authorized person file monthly operating reports with both the U.S. Trustee and the U.S. Bankruptcy Court. The monthly operating reports provide information regarding the income and expenses of the debtor and copies of related bank statements to substantiate the activity. Davis Griffin is the sole member of Vision Adventures and was the authorized person to file monthly operating reports.
Davis Griffin said in court that several of the monthly operating reports she provided to the U.S. Trustee and the U.S. Bankruptcy Court contained altered bank records, making it appear that there was less money in Vision Adventure bank accounts than actually existed. She admitted to converting a total of $25,480 of debtor funds for her own use.
The case was investigated by the FBI. It was referred to the United States Attorney's Office by the U.S. Department of Justice Office of the United States Trustee for the Districts of Maine, Massachusetts and Rhode Island.
The case is being prosecuted by Assistant U.S. Attorney Terrence P. Donnelly, with the assistance of Assistant U.S. Attorney Gerard B. Sullivan.
Davis Griffin is scheduled to be sentenced by U.S. District Court Chief Judge William E. Smith on July 15, 2016.