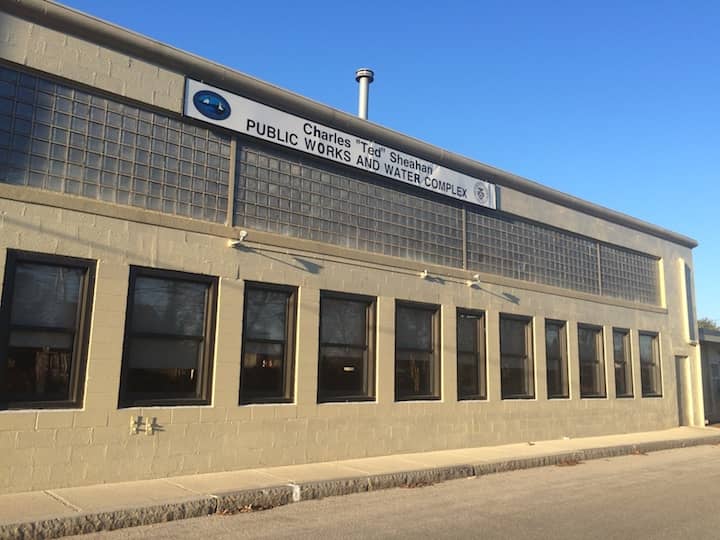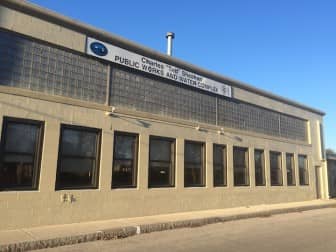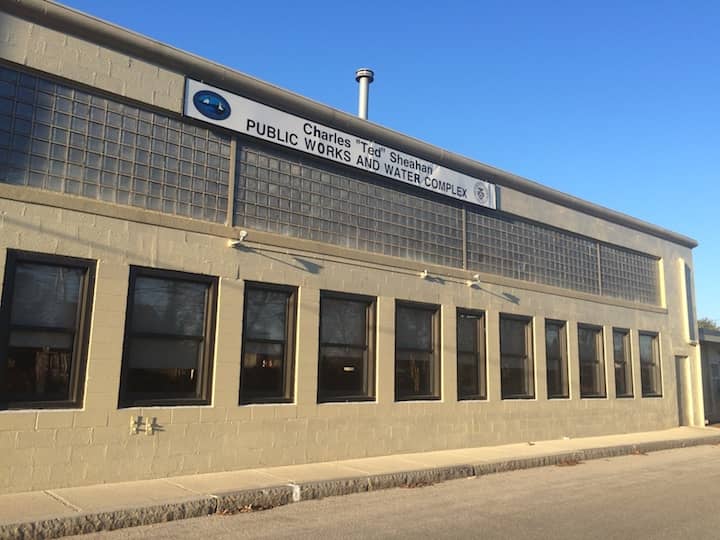 Warwick, RI – Warwick Water Division rates will go up for the first time in four years on the September quarterly tax bills to fuel future infrastructure and service improvements, and take a $675,000 bite out of the utility's $1.5 million deficit.
The increase, which for a typical user will amount to $24.16 per year, was based on the results of a recent cost of service (water rate) study, which included a review and evaluation of current rates, current and projected revenue and expenditures and a complete cost of service to support the projections.
The Water Division's customers encompass the whole city, with the exception of the Apponaug, Cowesett, and Toll Gate areas, which are served by the Kent County Water Authority.
Water rates were last adjusted in September 2011 and amounted to less than $10 annually for the average user, according to the Water Division.
According to the most recent data available from the Water Resources Board, in 2013 Warwick rates ranked 25thamong the 29 public water systems in the state in terms of water rates. Nearly 50 percent of the entire Water Division expenses are for the purchase of water from the Providence Water Supply Board. Water rates are set at the beginning of the fiscal year and are dependent on property water usage and unaccounted for water.
The Water Division is a stand-alone fund, which depends solely on its customer revenues to support expenses and reinvestment in its infrastructure and services. Over the past six years, the combination of increased cost of wholesale water purchased from the Providence Water Supply Board and unaccounted for water has resulted in a shortfall of $1.5 million, which has delayed necessary infrastructure projects. Unaccounted for water is a normal occurrence for public water systems and encompasses hydrant flushing, purging of water lines on a scheduled basis, street sweeping, permanent bleeders on dead-ended lines, and unforeseen water leaks in the system. The Water Division has an ongoing program of leak detection, however, which is gradually reducing the amount of unaccounted for water.
 The increase, which is expected to generate an additional $675,000 for the year, will help to replenish the infrastructure replacement fund.