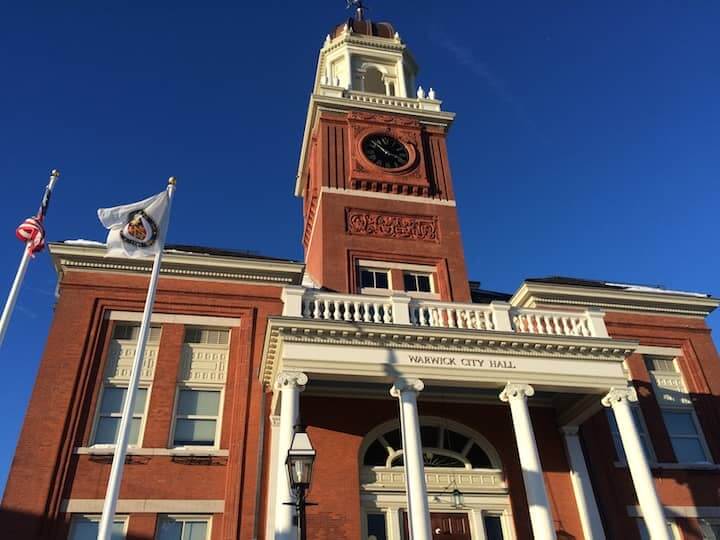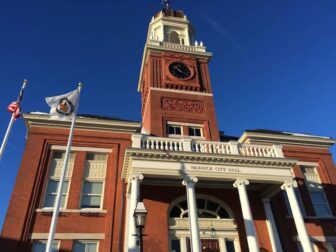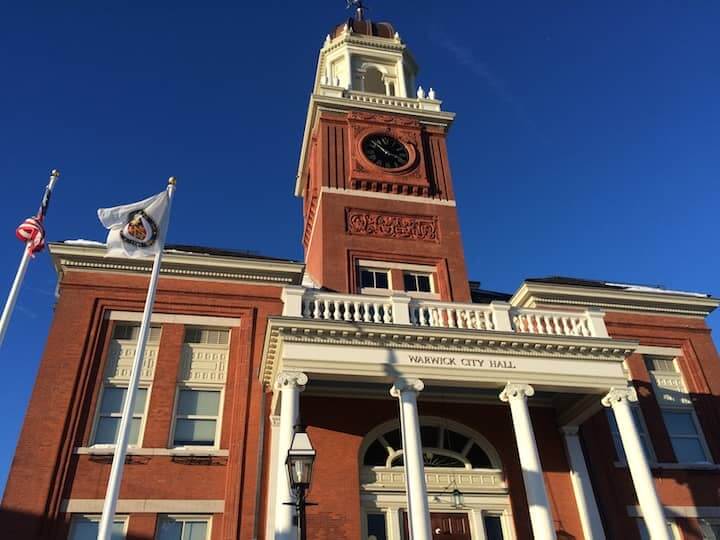 WARWICK, RI — Answering the U.S. Census in 2020 ensured you'd be counted among those living in your neighborhood, and tomorrow, 5 p.m., in Council Chambers, the Ward Reapportionment Committee will start altering City Council ward boundaries according to those answers.
Warwick respondents to the Census weighed in with the federal government on their households' residents, ages, and other demographics. IN January, with those numbers tallied, the wards will be changing, and the Warwick City Council appointed a three-person team to sort out where the new lines will lie.
Council President Steve McAllister, Councilman James McElroy, and Councilman Anthony Sinapi will spend their first meeting hearing the overview and presentation by Election Data Services about the reapportionment in the city's nine wards.
No votes will be taken during the meeting. Public comment will be heard during the meeting.
"As everyone knows, they are doing redistricting now on the state level, and that now comes down to the city level," said McAllister during the Jan. 19 Warwick City Council meeting that set up the Reapportionment Committee.
The funding for the report the committee will use was budgeted last year, McAllister said.
Kerry Nardolillo, the city's new director of elections at the Warwick Board of Canvassers, said in January that the committee's work would need to be done and sent to the RI Secretary of State's office by April 15.
"Very little change is expected on the ward lines," McAllister said, since there have not been dramatic changes in city population since the previous Census 10 years ago. Neither McAllister nor Nardolilo have served during a reapportionment, they each pointed out.
03-15-2022 Ward Reapportionment Committee