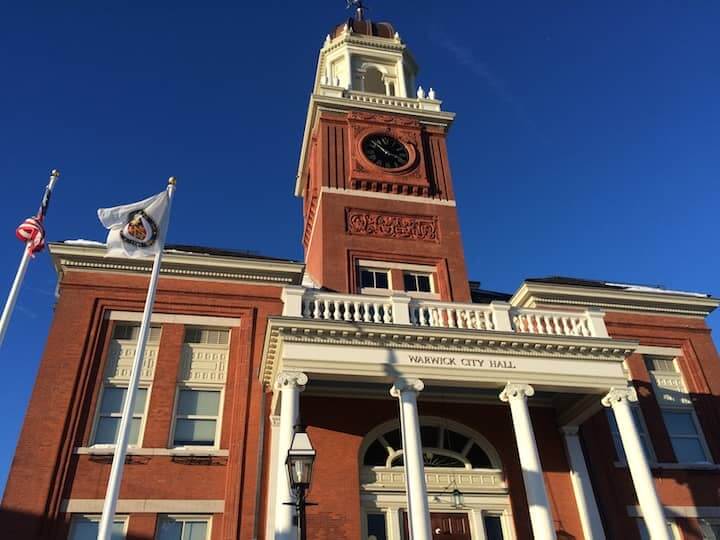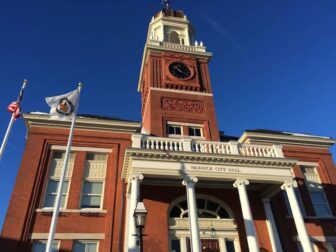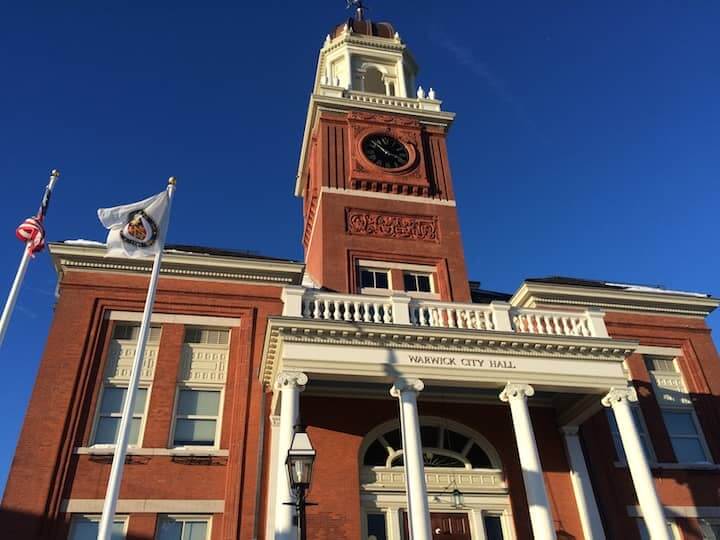 WARWICK – The City's tax bill payment deadline has been extended to July 31 to compensate for delayed mailing of tax bills to residents, Mayor Joseph Solomon's office reports.
No interest will be charged if the first quarterly installment is paid by July 31. This applies to real estate, motor vehicle and personal property tax bills.
Taxpayers should receive their bills, along with an insert informing of the payment deadline extension, during the week of July 9.
Payments may be made in three ways:
In person: At the former John Greene Elementary School building, 51 Draper Avenue, Warwick, RI  02889
Mailed to: City of Warwick Tax, P.O. Box 981027, Boston, MA 02298-1027
Online at: www.WarwickRI.Gov (Click the "Online Resources" tab, then go to the "Online Payments" section. Credit card payments will now be processed by vendor Invoice Cloud.)