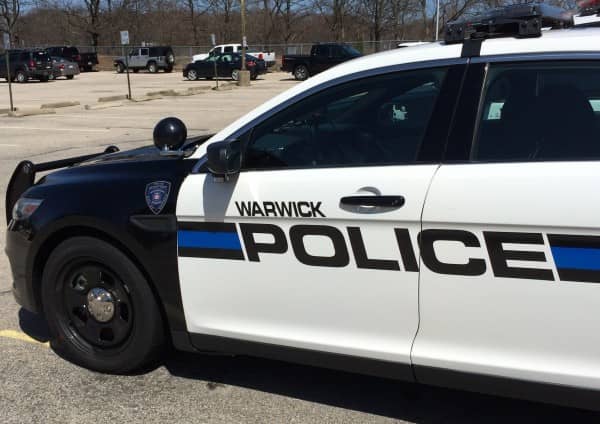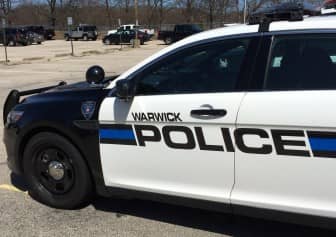 WARWICK, RI  — Officer Brian Holleran was investigating recent thefts from cars at Kent County Memorial Hospital when security personnel alerted him to a man, unstable on his feet, driving a silver Honda Civic through the lot, whom he stopped and arrested on a DUI charge.
Holleran watched as the driver nearly ran over a lot sign in an attempt to exit the area, and yelled at the man to stop. Once he had halted the vehicle, Holleran identified the driver as Steven A. Parker, 48, 58 Arnold St., Lincoln, RI.
Holleran noted a strong odor of alcohol on Parker's breath, and asked the man how much he'd drunk that night. Parker told the officer that he had been drinking earlier in the day.
A series of sobriety tests went poorly for Parker, who exhibited a lack of  smooth pursuit in his vision and involuntary eye movements. He also was unable to walk heel to toe, and was unable to safely stand on one foot.
Holleran arrested Parker and transported him to Warwick Police Headquarters, 99 Veterans Memorial Drive, where he was charged with DUI, second offense, .15 or greater, and issued a violation for driving on a suspended license.