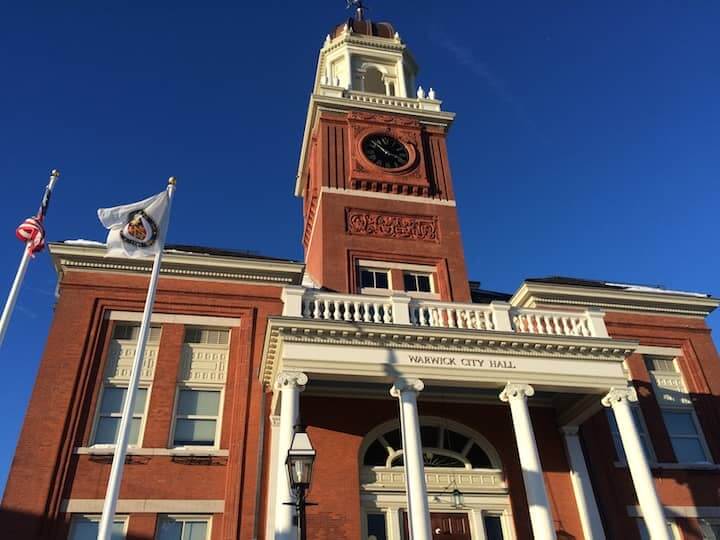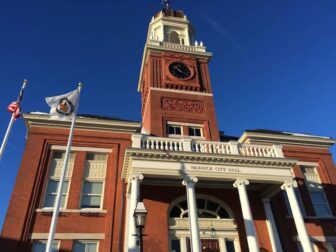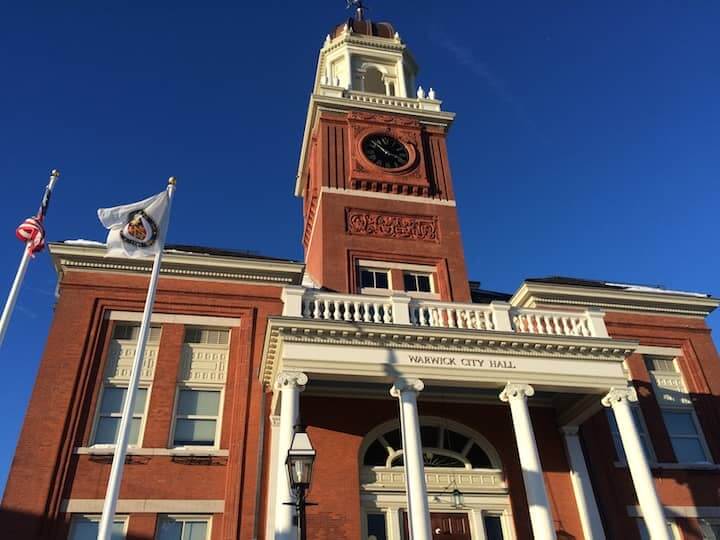 Warwick, RI – The Warwick Tax Assessor's office begins its 9-year city-wide property revaluation Feb. 9, requiring 'full inspection' of all of Warwick's 40,000 parcels.
Two businesses will split residential and commercial properties. Tyler Technologies, CLT Appraisal Division, a nation-wide appraisal service with 18 locations, the nearest in Milton, MA, has been hired to assist the Assessor's office in completing the state-mandated revaluation of all residential property, according to a release from Mayor Scott Avedisian's office. Vision Government Solutions, with offices in Providence and Northboro, MA, will perform the revaluation of all commercial/industrial property.
The data collection is expected to be finished by fall 2015. Residents may view current values of all property in the city at the Tax Assessor's Online Assessment Database.
Christopher Celeste, the city's new tax assessor, said a city-wide revaluation is mandated by state law every nine years, to ensure that tax assessments are accurate, fair and equitable.
The revaluation requires a full inspection of all properties, "to measure or verify the exterior dimensions of a building or structure and to enter and examine the interior of such building or structure in order to observe and record or verify the characteristics and conditions thereof, provided permission to enter such interior is granted by the property owner or an adult occupant," according to Avedisian's office.
But property owners aren't required to cooperate.
Data collectors from the respective companies will ask to briefly inspect the interior of each property. If no one is available at the time the data collector visits the property, then only the exterior of the building will be measured.
"In order to facilitate this lengthy process, we are calling upon owners to assist the data collectors who will be visiting your properties.  I would like to thank residents and business owners in advance for their cooperation," Celeste said.
The Mayor's release appealed to property owners to cooperate during the revaluation.
"The only way to truly ensure equitable assessments is with accurate information," the release states.
In addition, the Mayor's office provided the following information about the revaluation process:
Data collectors do not determine property values.  They are responsible for collecting and/or verifying information on land and structures, including sketches and measurements of buildings.
Both CLT and Vision Government Solutions staff will carry a photo ID, a letter of identification from the Tax Assessor's Office and will have their cars registered with the Warwick Police Department.
Residential property owners who wish to question an ID, can call the CLT project office at(401) 738-2000 x 5200, the Assessor's office at (401) 738-2000 x 6016, or the Warwick Police Department at (401) 468-4200.
To question an ID of Commercial/industrial data collectors and other appraisal workers, residents can call the Assessor's office at (401) 738-2000 x 6016 or the Warwick Police Department at (401) 468-4200.