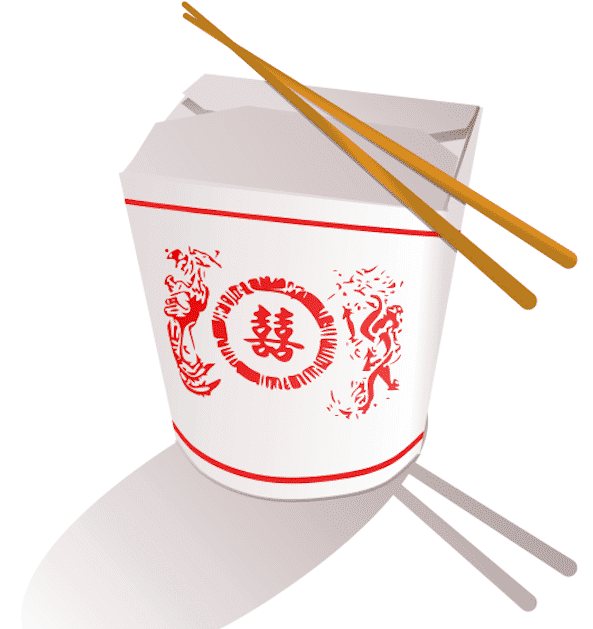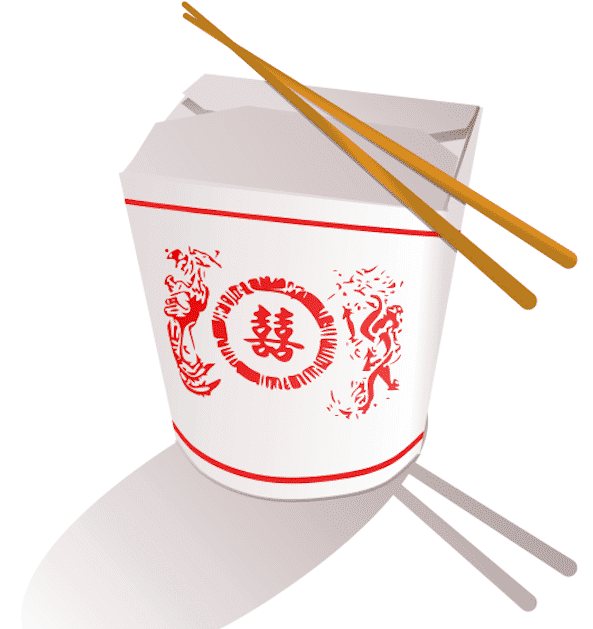 Looking to take a break and let someone else do the cooking?
Warwick has a great selection of takeout places across the city — start your search on the Warwick Post Directory, where we've been adding new locations to our growing list of restaurants.
Here's a sample of the free listings for local restaurants that we've got on our site — and if you're the owner or manager of one of these spots, learn how to upgrade your listing for less than $20 a month.
[wpgmappity id="11″]
Pizza:
Pam's Pizza, 2739 Post Road
Pier Pizza Co., 2763 Post Road
Oriental:
China Inn, 2788 Jefferson Blvd.
Rim Nahm, 2212 Broad St., Cranston [Pawtuxet Village]
Red House, 2168 Broad St., Cranston [Pawtuxet Village]
Want to add your business to our Directory? Click here to set up a free Basic Listing.