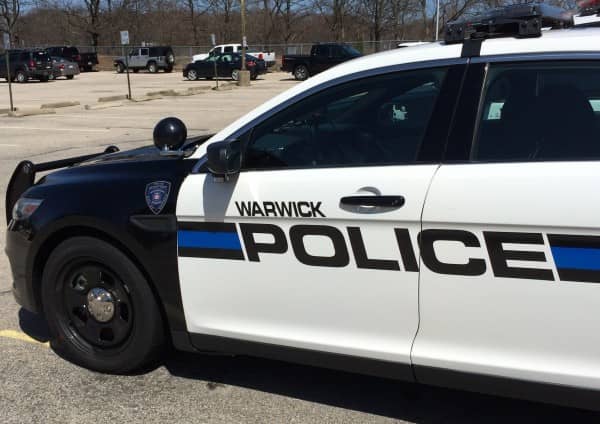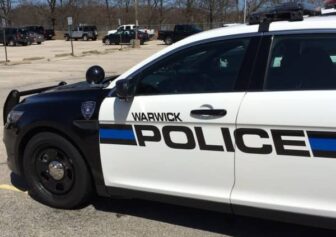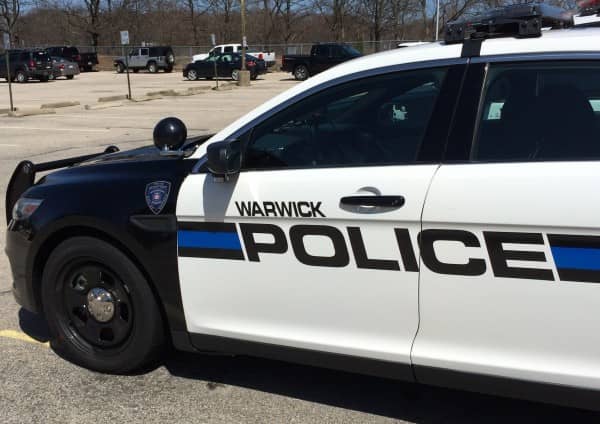 WARWICK, RI — The Warwick Police SWAT team took a 31-year-old East Providence man into custody without injury Friday night after he broke into and refused to leave his ex-girlfriend's Blade Street apartment.
WPD were first alerted to the domestic disturbance at 84 Blade St. Apt. 2 at about 6 p.m. when the woman living there called to report her ex-boyfriend, Daniel Chandronnet, 31, of East Providence, had broken into her home and was causing damage.
When police arrived, they found Chandronnet alone in the apartment refusing to exit. After unsuccessful attempts to have Chandronnet exit and surrender, the Warwick Police SWAT & CNT (Crisis Negotiation Team) teams were activated.
After nearly four hours the Warwick Police SWAT team entered the apartment, located Chandronnet and took him into custody without further incident. No injuries were reported during the initial domestic event or during the standoff & arrest.
Chandronnet was transported to the Warwick Police Department where he's being held on numerous domestic violence charges.
Warwick Police were assisted by members and equipment of the Rhode Island State Police SWAT team and also the Explosives Operations Division of the Office of the State Fire Marshal.
The incident was unrelated to the earlier officer-involved shooting at police headquarters that occurred about an hour earlier, police report.