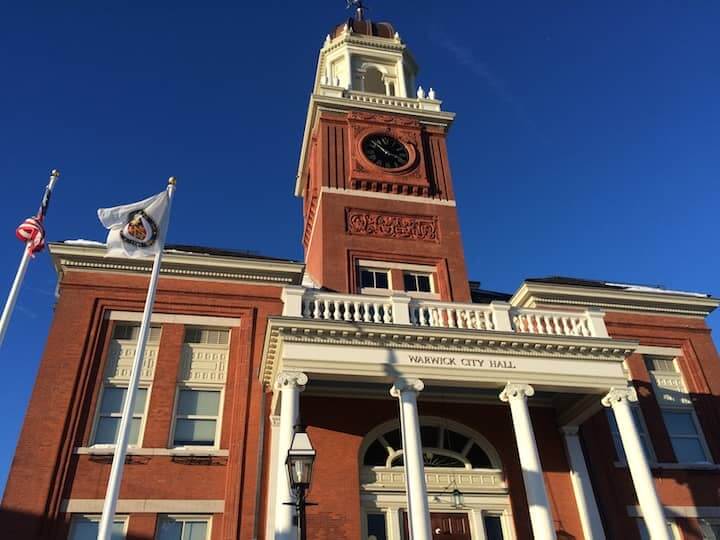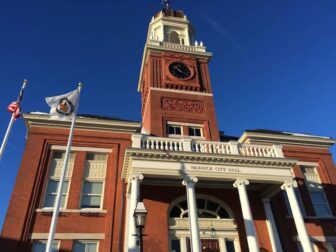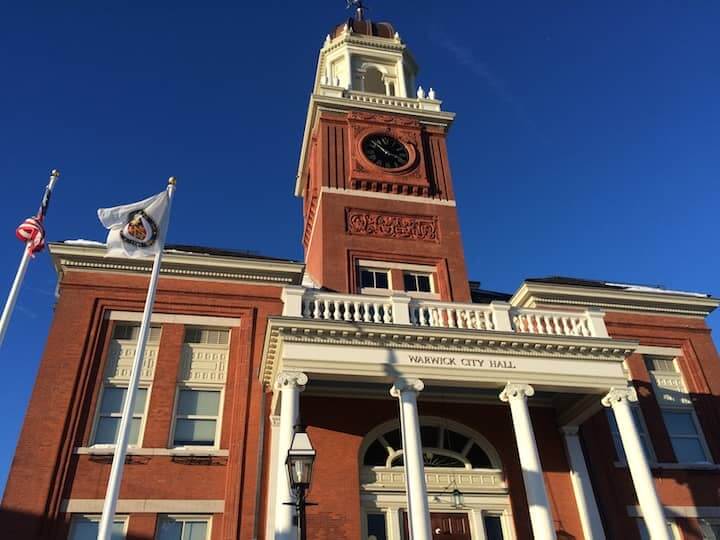 Warwick, RI – The city is seeking images of local events, people, locations and nature scenes from local photogs and collectors for Warwick's 2016 calendar. 
Only 12 photos – one for each month – will be selected for the calendar, traditionally prepared by the Warwick Recycling and Sanitation Division. In return, the artist and/or collector will receive a submission credit in the calendar. There's no monetary compensation.
Digital photos should be sized at 8 x 10 version, 300 dpi. Those with hard copies of photos are asked to submit an 8 x 10 print, which will be scanned. Photos may be also be submitted on a CD in .tiff, .epf or .jpeg format.
Submissions should include your name, address, and phone number, along with a brief description, the name of the photographer (if he or she is not the person submitting the photo), and location of the scene. 
Photos may be emailed to: [email protected]. (Please note that the subject line should state: calendar photo submission) or may be dropped off at or mailed to: Department of Public Works, attn: Christopher Beneduce, 925 Sandy Lane, Warwick, RI 02889, during normal business hours. The deadline is Friday, Sept. 25.
Do not submit your original photo; its return cannot be guaranteed.
Additionally, Warwick's Department of Tourism, Culture and Development is routinely looking for good photos of Warwick. If you'd like to submit photos to that department as well, the format and request for photograph information is the same, but email the pictures to [email protected] or drop off or mail them to her at: Warwick City Hall, 3275 Post Road, Warwick, RI  02886.
Please do not submit your original photo, as its return cannot be guaranteed.