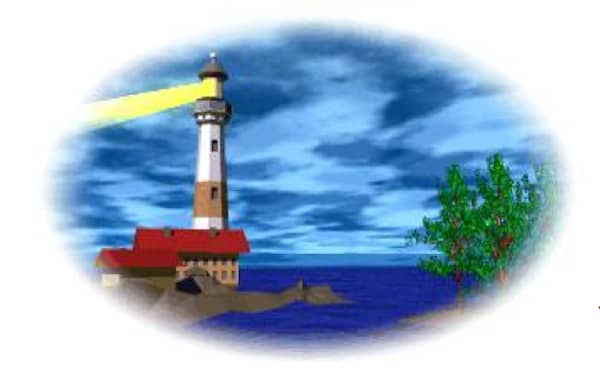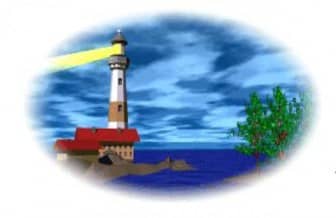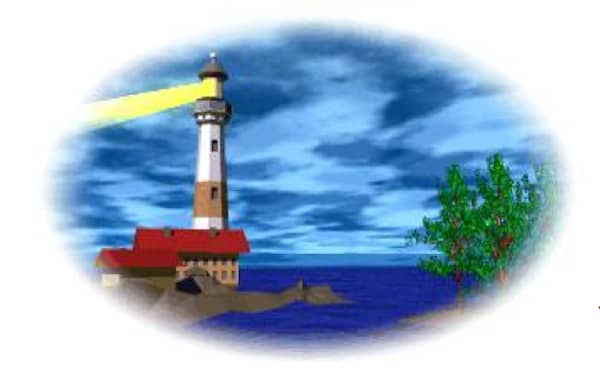 Warwick, RI — Warwick Public Schools alerted parents in a 5 p.m. email Thursday about two reports of suspicious men approaching children in the Norwood section of the city.
"It was reported to police that a gold or tan Toyota Tundra truck driven by a white male with a beard approached a student on the way home from school.  It was also reported to police that a white male with a goatee driving a white vehicle approached a student while walking to school," Warwick Schools Superintendent Phil Thornton wrote to parents in the email.
The email also states that a police investigation into the reports is in progress.
"If you have any information on the vehicles or these incidences, please contact the police and the school department.  This is a good time to talk to your children, regardless of their age, about safety practices," Thorton wrote.