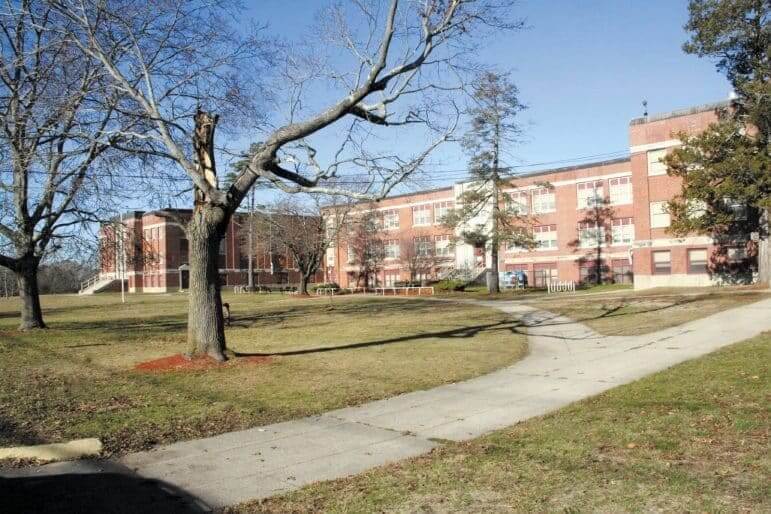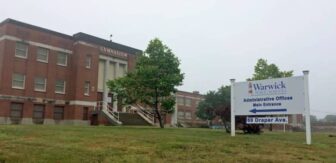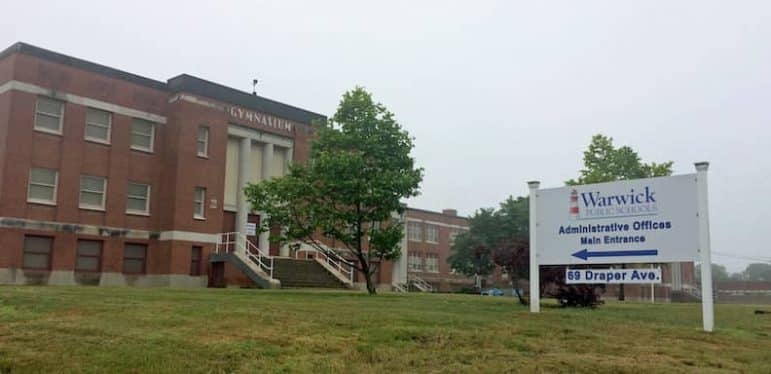 WARWICK, RI – Warwick Schools are planning a "phased-in" approach returning students to classrooms beginning Jan. 7, following the Rhode Island Department of Education's guidance.
"It will be a staggered opening process beginning with special education," Assistant Superintendent Lynn Dambruch said during Tuesday's Zoom meeting, held using the teleconferencing service to avoid the risk of transmitting the virus that causes COVID-19 to each other, which increases significantly with large numbers of people indoors.
Though vaccine for the virus has begun to be distributed to medical personnel and high-risk patients in Rhode Island, it will be some time, likely months, before the general population is also vaccinated.
RIDE had planned for districts to implement a return to in-person learning before Jan. 15.
"I don't see this as a mandate or a directive," Superintendent Phil Thornton said. "It's a recommendation, a suggestion. I think this is RIDE's best thinking as of right now. I don't think you will hear the word "directive" from the state. At this point, the air purifiers are in, we've done the work, and at some point and to me it's January, you have to go. I think phasing it makes sense."
"The building administrators at both the high school and middle level are working hard on establishing reopening plans that will keep students safe and provide a high-quality education," said William McCaffrey, Director of Secondary Education.
McCaffrey also presented the results of a student survey, returned by 28 percent of high school students. He said 667 out of a total 2,357 students from Toll Gate High School and Pilgrim High School responded to a survey. In the responses received, 48 percent chose four day in person learning. 33 percent opted for full distance learning. 19 percent wanted a hybrid model.
McCaffrey said he had expected closer to a 65 percent response.
"We just have to keep reaching out to them," said School Committee member David Testa.
There were 1, 355 responses to a survey of parents of Veterans Middle School and Winman Middle School students. In that survey, 46.6 percent wanted four-day in person learning. 34.6 percent preferred distance learning. 18.8 percent selected a hybrid model.
Kevin Oliver, the district's Facilities Maintenance and Operations Manager, provided an update on cleaning protocols from a Maintenance Reopening Task Force Subcommittee.