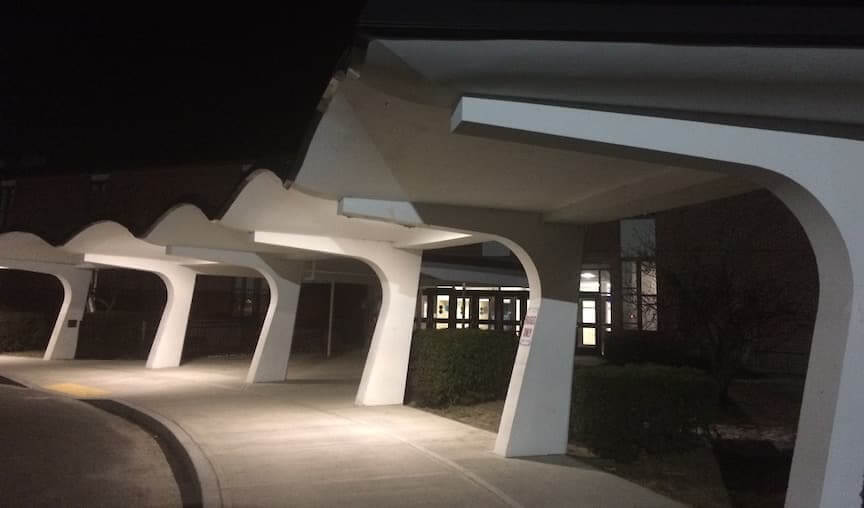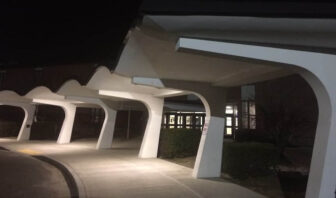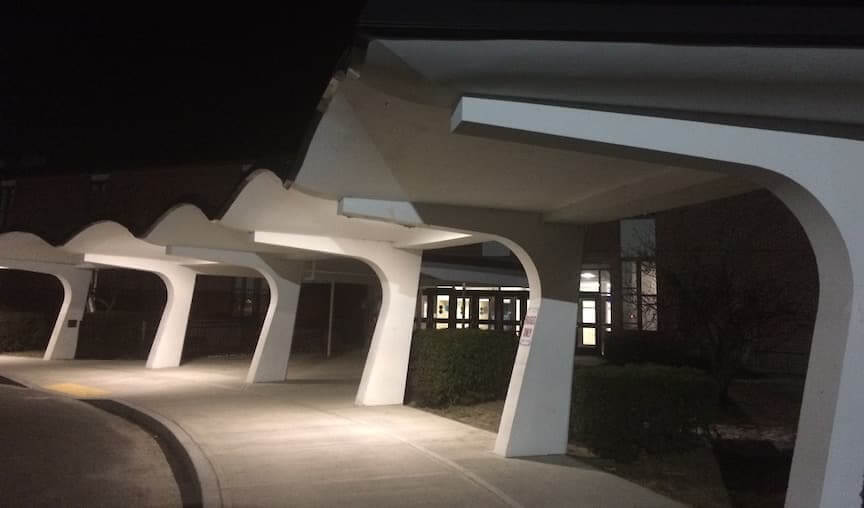 WARWICK, RI – The Warwick School Committee hired a new finance director and reviewed the district's recent performance in The Rhode Island Department of Education (RIDE) report card scores for the 2021-2022 academic year Tuesday night.
Warwick Schools Finance Director Hired
Brandon Bole has been hired as the district's new Director of Finance. Bole will replace Timothy McGrath, who is leaving at the end of the school year.
Superintendent Lynn Dambruch said Bole impressed the interview team with "his passion, his financial background, and his collaborative spirit," noting he would be a "great teammate."
RIDE Accountability Scores Debut
The district report card scores featured RIDE's debut local education agency accountability results, required by the state's Education Accountability Act in 2019. The new metrics allow for a total of 44 points, allocated in six categories.
Warwick's overall accountability score, tallied from those categories, was 23. That was the result of Achievement, 4 points; Growth, 4 points; English proficiency, 2 points; Graduation, 3 points; Diploma plus measures, 2 points; and School Quality and Student Success, 8 points.
Barrington held the highest accountability score with 41 total points. Central Falls with 14 points, was the lowest.
School rankings with the stars
Individual schools were ranked according to a star system, 1-5, also recently introduced.
At the low end of individual Warwick school rankings, Oakland Beach Elementary School received only one star. Its ELA proficiency was 14.4 percent (compared to a state-wide score of 33 percent) and math proficiency was 13.1 percent (compared to a state-wide score of 26.6 percent).
At the other end of the scale, Cedar Hill School received three stars for accountability. The school had an ELA proficiency of 44.4 percent and a math proficiency of 42 percent.
Toll Gate and Pilgrim High Schools each received two stars for accountability. ELA proficiency at Toll Gate was 43.5 percent and math proficiency was 20.2 percent. ELA proficiency at Pilgrim was 57.5 percent and math proficiency was 22.3 percent. The four-year graduation rate was 85 percent at Toll Gate and 85.4 percent at Pilgrim.
Winman Middle School received two stars for accountability. ELA proficiency there was 24 percent. Math proficiency was 16.8 percent.
Warwick Veterans Middle School also received two stars for accountability. Math proficiency was slightly higher at 19 percent. ELA proficiency was 23.8 percent.
Lisa Schultz, the Director of Curriculum, Instruction, and Assessment, told the school committee Tuesday that the data has been reviewed with all the school administrators, who have done a "deep dive" into school-specific rankings. Action plans have been created for next year, Schultz said.
Darlene Netcoh, President of the Warwick Teachers Union, said the ranking methodology for the schools was "totally unfair" and called RIDE a "travesty."