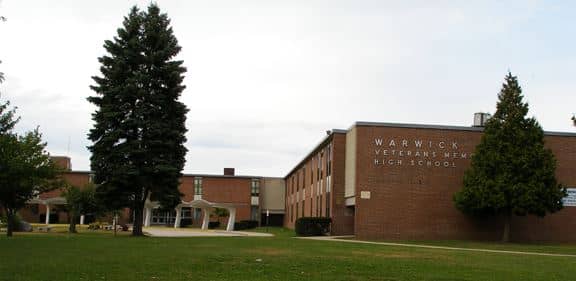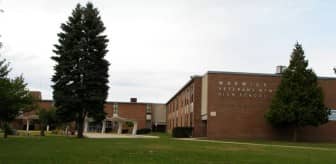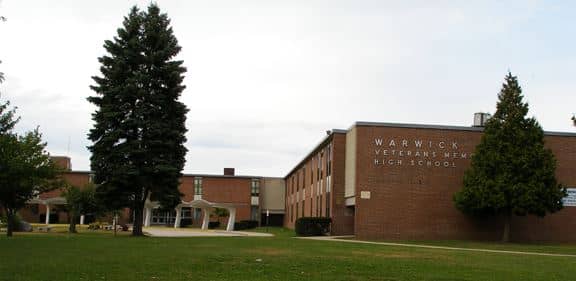 WARWICK, R.I. – The Warwick School Committee unanimously approved an amended 2020 budget of $165.9 million Tuesday, cutting $7,753,000, eliminating all sports programs in the district.
Ten teacher assistant positions were also cut, along with funds for building improvements, mentoring, uniforms, equipment for schools, and $420,000 for transportation.
School Finance Director Anthony Ferrucci noted the district had $9 to $10 million in contractual obligations which were not adjustable. The original school budget had been $175 million.
"These cuts really epitomize where we are," said Superintendent Philip Thornton.
School Committee members lamented the district's plight and laid some of the blame on Mayor Joseph Solomon and the Warwick City Council, which had refused to provide the needed funding.
"I never thought this day would ever come," said member David Testa. "This is not a spending problem. This is a funding problem. I'm embarrassed for my city."
Member Nathan Cornell said it was "Truly a dark day for the city."
"It absolutely kills us to make these cuts," Cornell continued. "We're stuck between a rock and a hard place. I wish these cuts weren't happening. This is going to kill our school district and in effect, it's going to kill our city."
Committee Vice-Chair Judith Cobden choked back tears as she stated her regret in cutting student athletics.
"I feel like I let you all down," Cobden said to the students in the auditorium at Veterans Middle School. "I feel like the rug is being pulled out from beneath you. I had a hard time in school and sports kept me going. It's devastating to me."
"Please don't give up on us," Cobden continued. "We have to work together and keep fighting."
"I am angry as hell," said chairwoman Karen Bachus, noting she was "disappointed" in Mayor Solomon, who vowed to work with the school committee in his inaugural address.
Bachus explained the city had spent $4.5 million on road paving when that money could have been given to the schools instead.
"The city does not believe that we need this money," Bachus said. "We begged, we pleaded. We presented so much evidence and information to them."
Bachus acknowledged the School Committee was ultimately responsible for the plight of the district: "I'm sorry we gave (the city) the wrong impression. We have to own this because they refuse to and because they keep pointing fingers back at us."
During the public comments portion of the meeting, several students addressed the committee by telling them: "You just cut my sport."
"You've ruined our schools," said a female high school student.
"Sue the city and give the students what they deserve," said one speaker (who declined to provide his name to the Warwick Post).
The committee did approve Bachus' proposal to cut the entire pension contribution to zero and spend the money on other programs. Bachus suggested the restoration of $66,000 in funding to the Volunteers Of Warwick Schools (VOWs) program and $84,000 into a new math program.
Betty O'Leary, the head custodian at Greenwood Elementary School, complained about cuts in custodial hours. Custodians were overwhelmed tending to leaky roofs, clogged pipes, and other issues, she added.
"The Mayor and the City Council are destroying this community," O'Leary said. "We need to fight because it's just not fair. It's a disaster."
Audience members were shouting loudly as the Committee prepared to vote on the budget. Bachus threatened to have the room cleared if people did not quiet down.
"We have no choice," Bachus told them.
"Shame on you," yelled one woman after the budget vote was held.