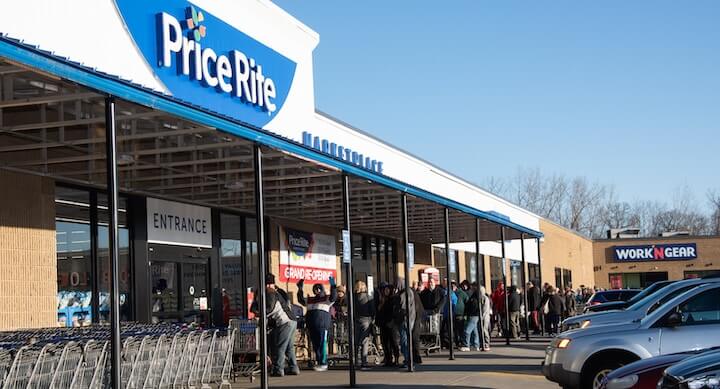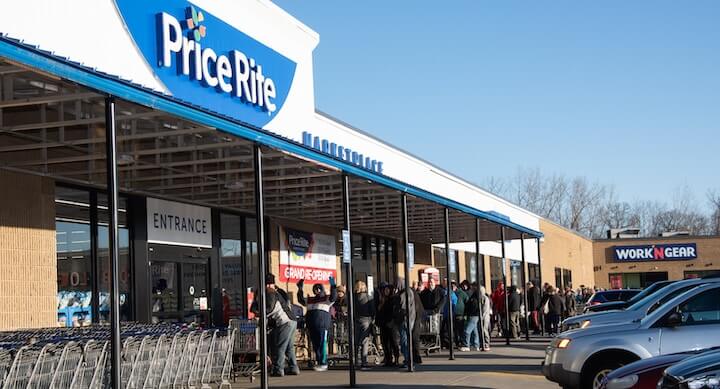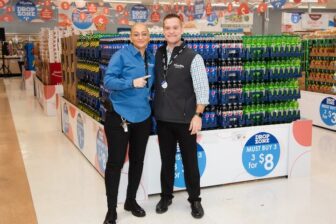 WARWICK, RI — Price Rite Marketplace hosted grand re-openings at its stores in Warwick, Cranston, Johnston, Pawtucket, Providence, and Woonsocket Friday, Feb. 28, highlighting rebranding efforts  focused on deep discounts, enhanced fresh offerings and an improved shopping experience.
The new Warwick concept store features a creative store design with quality products, including the new Price Rite Marketplace 'Drop Zone,' designed as a unique in-store destination where customers can find extraordinary deals, special surprise buys on must-have grocery items, typically priced $5 or less, according to the company.
Customers visiting the rebranded stores will find bright, revitalized décor, including a market-style produce department brimming with fresh fruit, vegetables and organics. Unique new private label and organic products can also be found on shelves and lower prices extend across hundreds of products, according to Price Rite's announcement.
Customers will discover great weekly deals on favorite items with new 'Spot on Savings!' and 'Amazing Value!' signs in store with easy-to-find and easy-to-shop bright red "spots" popping up in every aisle.