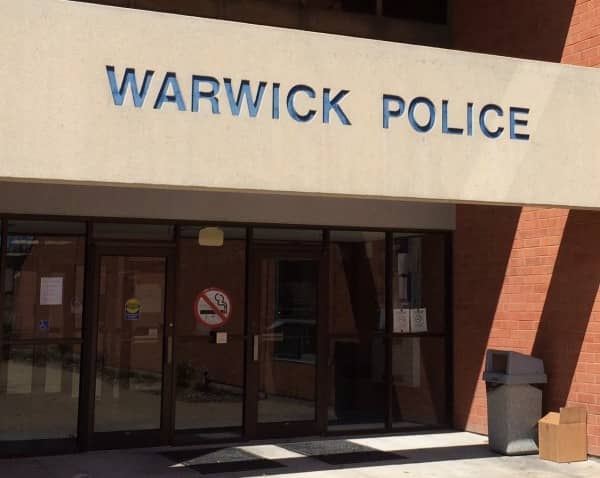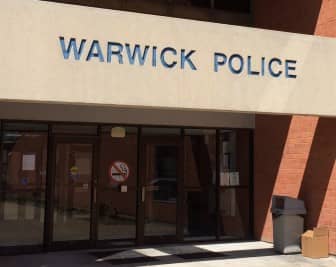 Update, April 9, 11:45 a.m.:
WARWICK, RI — Warwick Police have identified the two people found dead at the scene of an apparent murder-suicide at 128 Fern St.
Detective Division Commander Capt. Jamie M. Calise annouced via press release this morning that Donna Dutton, 54, and Joseph E. Schlink, 58, were each shot once, and that officers recovered a .22-cal. semi-automatic rifle from the scene.
Calise confirmed that Dutton and Schlink were roommates, and that Dutton moved into the home about a month ago.
Original post, April 8, 10:15 a.m.:
WARWICK, RI — Officers alerted to an unresponsive woman spotted inside a 128 Fern St. home Saturday at about 8:32 a.m. found a man and woman dead inside, the apparent result of a murder-suicide, Warwick Police report.
The man who had called to report seeing the woman told the responding officers that he knew the residents.
Officers entered the home and located two dead middle-aged adults, a man and a woman, in separate areas of the house. Police report the deaths are the apparent result of a murder-suicide. Both were pronounced dead on-scene by Warwick Fire Department.
Detectives have confirmed the two lived at the address. Their identities are being withheld pending notification of family members.
Warwick Police are continuing to investigate the deaths.