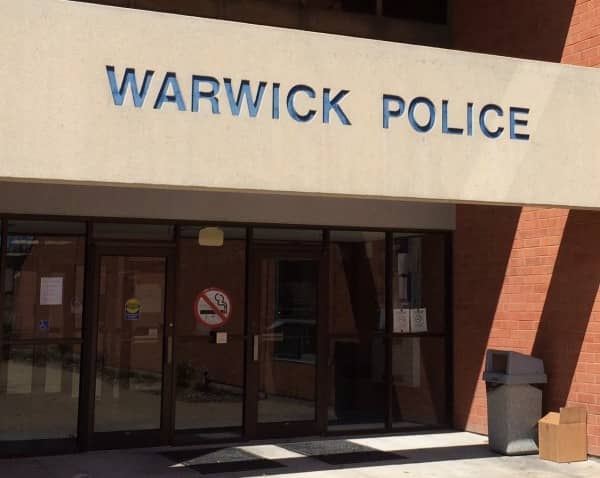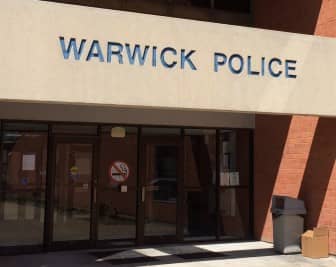 WARWICK, RI —  Warwick Police were called to Monroe Muffler and Brake at 1640 Post Road April 16 at 4:40 p.m. for a breaking and entering at the store resulting in the theft of $100.
Officer Russell Brown visited the store and spoke with the owner, Jeff Lawrence, who said that when he showed for work at 7:25 a.m., he noticed the window in the second bay door to the shop had been broken, allowing access to the store, according to Brown's report.
Lawrence also said he found the cash register had been broken and left on the counter, with $100 missing. He said he didn't know who would be likely to break in and steal from him, as he has not had to fire or lay off anyone recently, Brown reported.
Brown observed the bay window that had been smashed, noting an 18-inch hole that had been put in it. He also noted glass on the inside and outside of the building from the hole.
Detectives arrived and processed the scene. The incident remains under investigation.