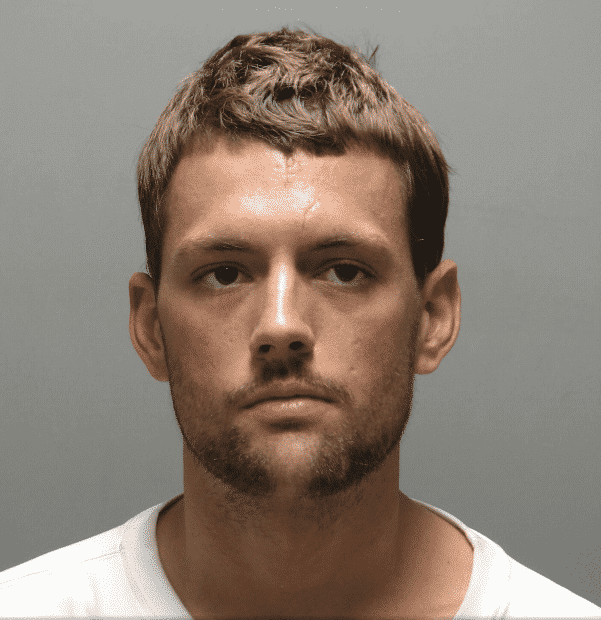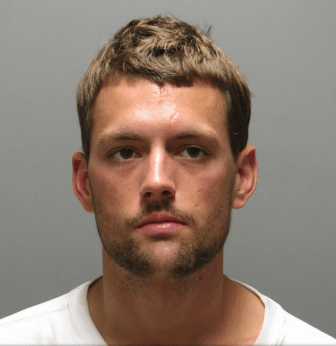 Warwick, RI – Warwick Police officers have apprehended a local man who fled Wave Credit Union on Warwick Avenue Tuesday morning after a teller refused his written demand for cash.
Justin Evans, 26, of Warwick entered The Wave Credit Union at 1217 Warwick Ave. at about 10:15 a.m. Sept. 16 and and wrote a note demanding money, presenting it to a teller.
The teller responded "No," and Evans fled on foot.
Bank employees gave police a description of Evans. The teller told police that Evans stated he is "homeless." Using the description provided, Warwick Police located Evans at Wal-Mart on Post Road in Warwick at about 2 p.m. Tuesday.
Evans was transported to Warwick Police Headquarters, where he confessed to attempting to rob the bank.
He is being charged with attempted felony larceny and will be arraigned today at Kent County Courthouse.