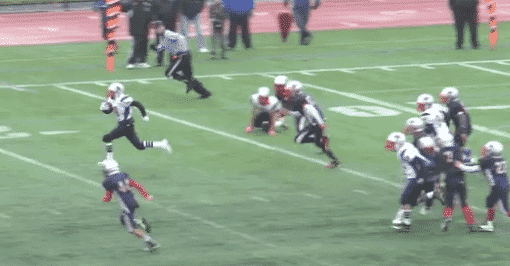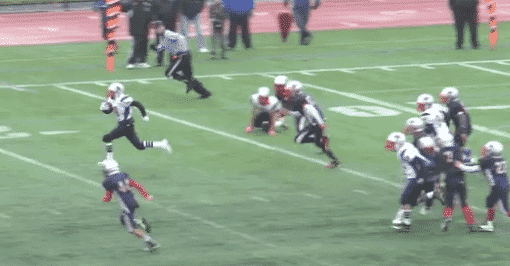 WARWICK, R.I., — By 1:30 p.m. Saturday, the Warwick PAL Jr. Varsity football team's 27 players and parents will be in Florida to play in the Pop Warner Superbowl at Disney's ESPN complex, with the notable exception of Team Mom Misty Lourenco, who died after a cancer relapse Nov. 8.
The team has dedicated the final games of the season to the 15-year veteran team volunteer, said Warwick PAL Jack Paliotte.
"She was our best volunteer," Paliotte said, "She's going to be sorely missed."
Since their third in a string of winning games at the Cranston Stadium twice, once against Portsmouth (27-0), then Turnbull, CT (13-0), then Revere, MA in Worcester (27-0), team members and their families embarked on a full-court press fundraising campaign. Their efforts included a GoFundme Page, sponsorship letter and can donation collections, raising the $35,000 needed for the trip.
The team and their parents are excited for the championship. "They're ready to go," Paliotte said.
Knowing Misty, Paliotte said, "She'd already be down there. She would've done everything she could to make sure everything went smoothly."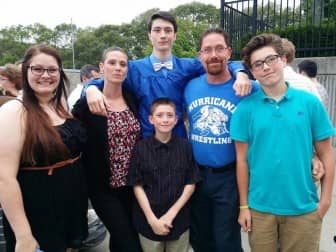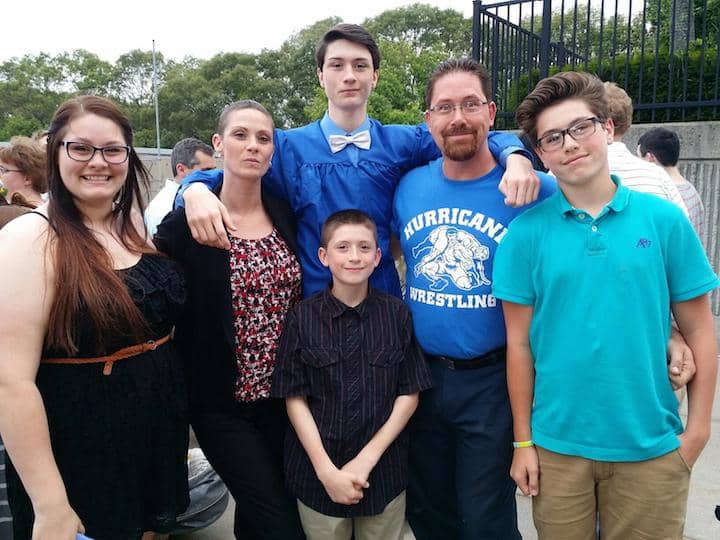 On the field, things have been going well for the team. They are 11-0 and have only allowed 13 points against them all season, and now they're ranked fourth in the country.
"They gave up nothing," Paliotte said.
Misty, the "team mom" whose cancer fight drew widespread community support in 2014, was cancer-free in August 2015, and channeled her hard-won health into championing a fundraiser for pediatric cancer a year later. But her cancer wasn't gone for long.
"Unfortunately it came back on her and got the best of her," Paliotte said. "She'll be sorely missed, but the kids dedicated the rest of the year to her."