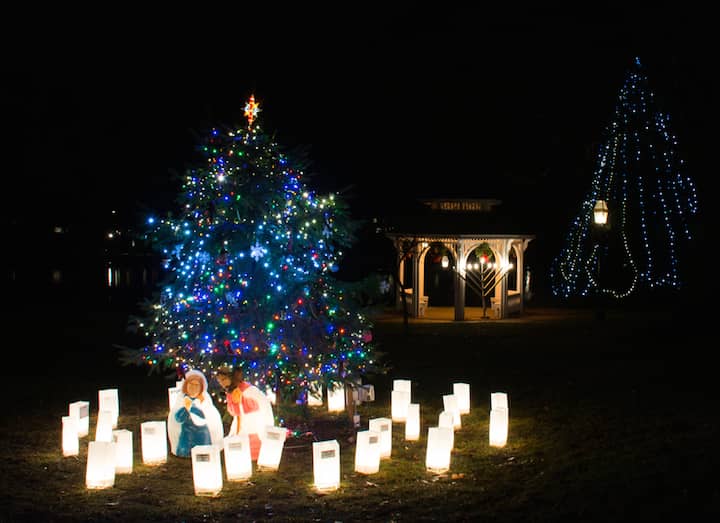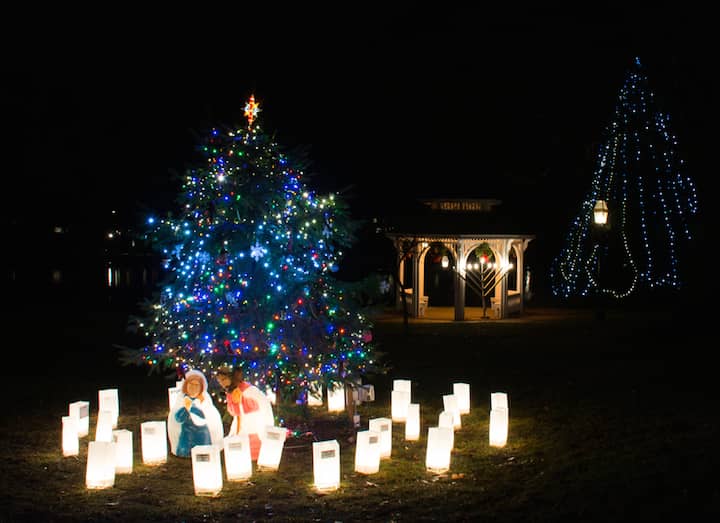 WARWICK, R.I. — The Pawtuxet Village Merchant's Association's Holliday Stroll runs from 10 a.m. till 6 p.m. Saturday, with local businesses and restaurants offering special deals and caroling.
Participating Village businesses will offer special discounts, refreshments, music and holiday menus for the entire family.
You'll also get a look at people enjoying horse-drawn carriage rides, though the attraction is sold out. At 5 p.m., there'll be a Christmas carol sing-along with the Pilgrim High School Alumni Corale. Gather at the gazebo in Pawtuxet Park for the luminaria and tree lighting.
The evening ends at 5:30 p.m. with the Lighting of Pawtuxet Village Christmas Tree and luminaria in front of the gazebo in Pawtuxet Park, Narragansett Parkway.