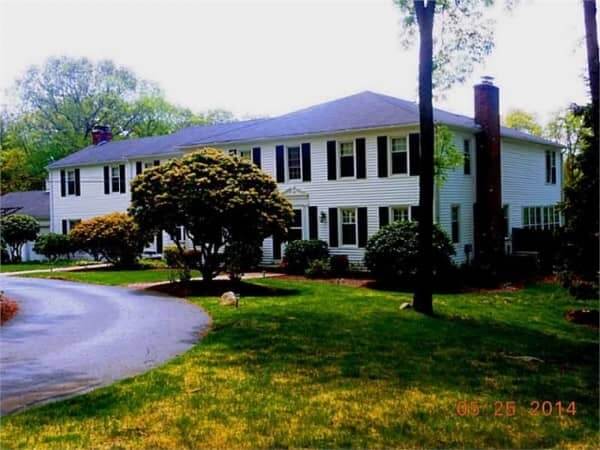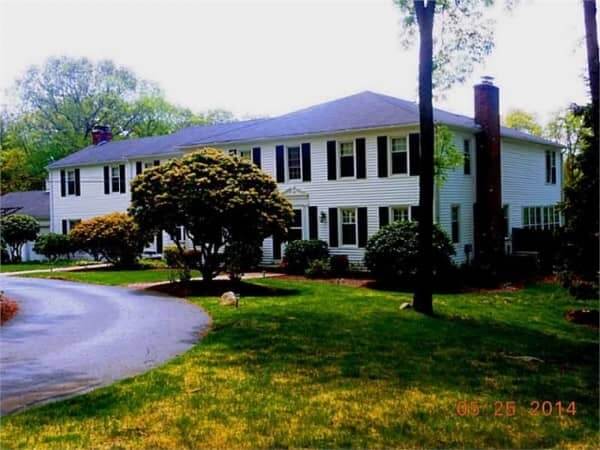 Warwick, RI — To give you a jump on the properties out there, Warwick Post offers weekly lists of some of the upcoming Open Houses around the city and across all price ranges.
Click on the links to see the online listing for the home and contact information for each listing agent.
Agents: Contact Publisher Joe Hutnak if you'd like to sponsor our real estate content: [email protected]
Saturday, July 12, 2014:
20 Westchester Way, MLS# 1072749. Price: $350,000. Hours: 11 a.m. to 1 p.m. Agent: Pamela Burdon, Keller Williams Realty. Phone: (401) 785-1700.
304 Old Forge Road, MLS# 1066735. Price: $329,900. Hours: noon to 2 p.m. Agent: John Mulhearn, RE/MAX Metro. Phone: (401) 736-6100.
Sunday, July 13, 2014:
96 Governors Drive, MLS# 1057243. Price: $695,000. Hours: noon to 2 p.m. Agent: Rob Doorley, Rob Doorley Real Estate. Phone: (401) 398-7070.
44 Davis Circle, MLS# 1069776. Price: $619,000. Hours: 3 to 5 p.m. Agent: Therese Vezeridis, Residential Properties Ltd. Phone: (401) 885-8400.
67 King Philip Circle, MLS# 1073053. Price: $478,000. Hours: 11 a.m. to 1 p.m. Agent: Jason Saphire, The Entry Only Listing Service. Phone: 877-249-5478.