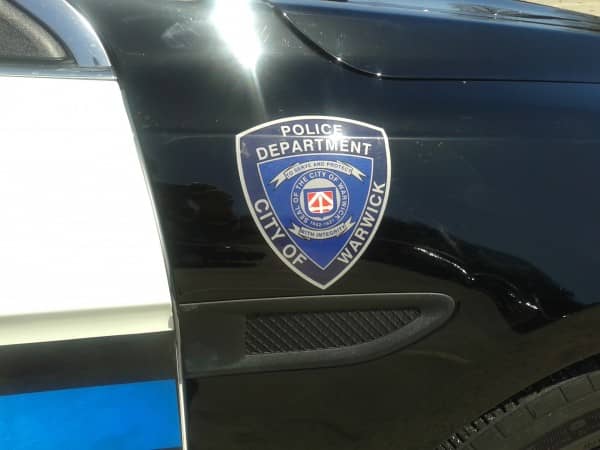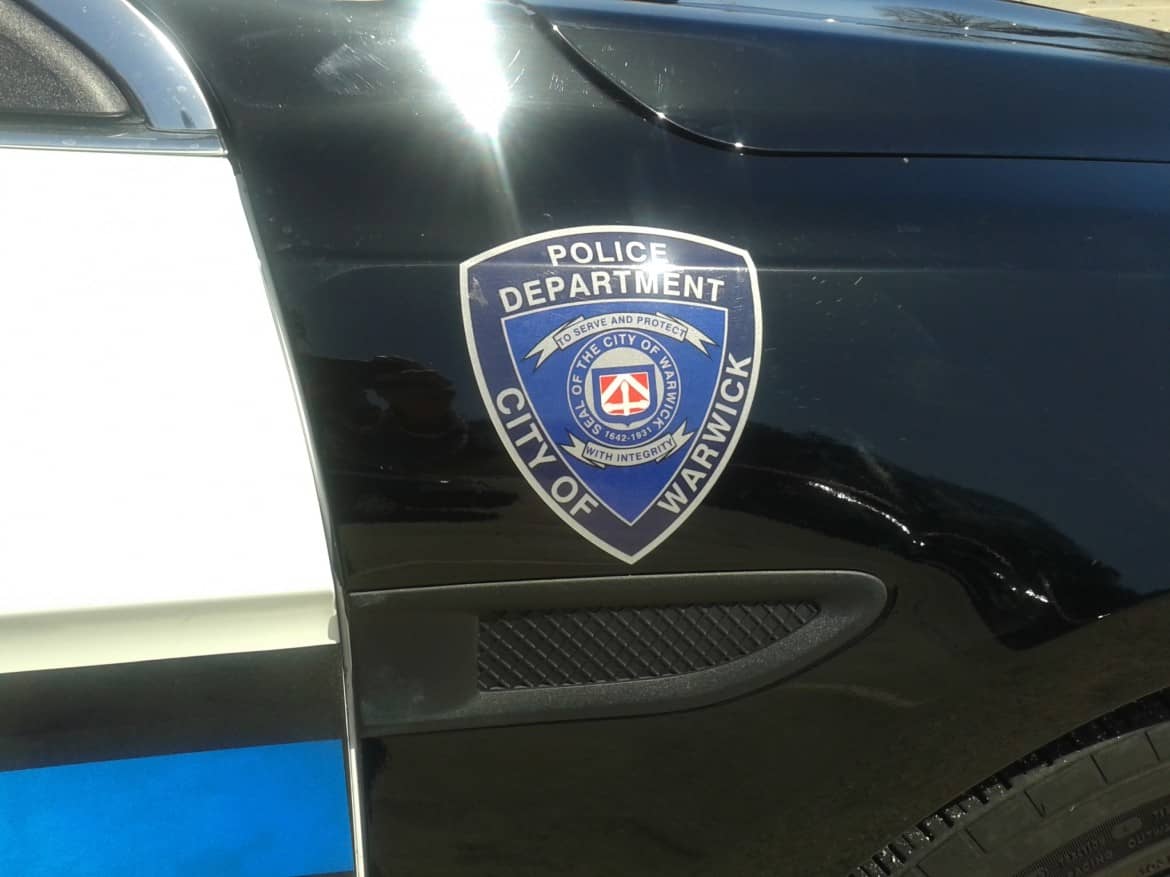 Warwick, RI — A Pawtucket woman faces a DUI charge following her arrest by Warwick Police on April 15 after local officers say she nearly drove her vehicle into a police cruiser on Greenwich Avenue.
Rozann Barbara Jarosz, 43, is next due for a hearing in Third District Court on May 5 to answer to the charge.
According to police reports, Sgt. Stephen Fernandez was driving on Greenwich Avenue at about 9:45 p.m. when Jarosz's Lincoln Navigator pulled alongside and "suddenly swerved to its left," forcing Fernandez to brake quickly to avoid contact.
Fernandez later reported that he saw the Lincoln cross the dotted lane dividers on the road, speed up to 40 mph and "randomly and erratically braking" to as slow as 20 mph before pulling it over near Bragger Street.
Jarosz smelled of alcohol, and her speech was "slurred and thick-tongued" as described in police reports.
In speaking with Fernandez, Jarosz said she was trying to return to Pawtucket after a date and was lost.
Fernandez noted that Jarosz did not have her driver's license and was not wearing any shoes; Jarosz told Fernandez that she typically drove barefoot.
Jarosz failed three field sobriety tests, and Ofc. Adam Arico arrived to bring her to police headquarters for booking. Officers arranged to have her vehicle towed from the scene.
At the police station, officers charged Jarosz with DUI and issued citations for laned road violations and refusing a chemical test, for which she is due at the Rhode Island Traffic Tribunal on May 8.