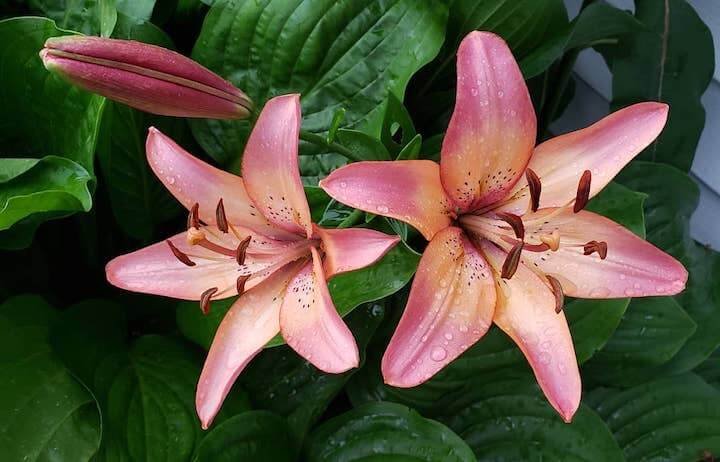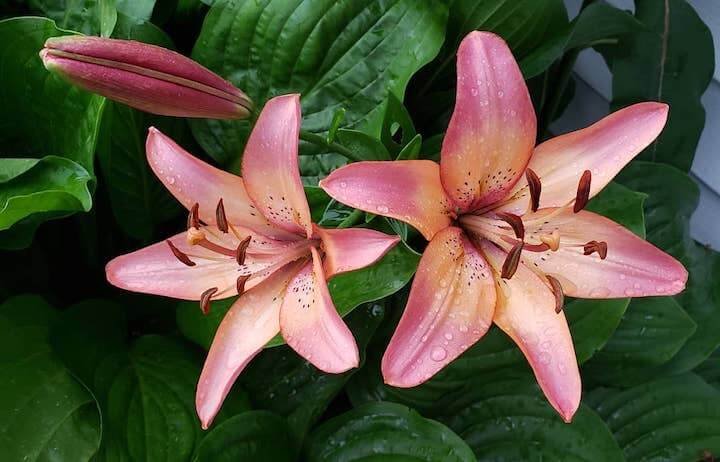 The following obituaries were posted to local funeral homes's websites between Dec. 19 and Dec 29 (Click names for full obituaries):
Quinn Funeral Home
Herbert G. "Mike" Fishlock, 85, died Wednesday, Dec. 28, 2022. He was the devoted husband of the late Celeste F. (Vescera) Fishlock. Mike was a member of the Teamsters, Local 251 and had worked at Branch Motor Express for 35 years as a truck driver. He served with the RI Army National Guard for 30 years with the field artillery unit and was discharged as Master Sergeant. He loved being by the water, spending summers on the Cape, hunting, and will be remembered for his quick wit. He was a member of the Oakland Beach Firemen's Club and the Warwick Lodge of Elks.
Joan A. Lopez, 79, a retired purchasing agent for RIPTA passed away Wednesday, Dec. 28, 2022 at Kent Hospital in Warwick.  Joan loved spending time with her family. She lived in Warwick for many years, as well as Port Charlotte, FL.
Evelyn (Nightingale) Decesare, 56, of Warwick, passed away on Friday, Dec. 23, 2022. She was the wife of Todd A. Decesare. Born in Providence, she was a daughter of the late Raymond E. and Barbara J. (Burdick) Nightingale. Evelyn was a very positive and happy person. She loved playing bingo, and enjoyed shopping, crocheting, and traveling.
Richard Vieira, 92, a retired employee for the City of Warwick, Maintenance Dept. passed away Friday, Dec. 23, 2022 at the Cherry Hill Manor in Johnston. He was the husband of the late Melba S. (Pitts) Vieira.
Murphy Funeral Homes
Mariette B. Goddard, 70, of West Warwick, died peacefully on Dec. 29, 2022, surrounded by her family. Born in Warwick, she was a daughter of the late Wilfrid J. Ethier and Lucille M. (Joyal) Ethier. Goddard worked as a radiologic technologist for many years, beginning her career at Kent Hospital in the 1970s and retiring from South County Hospital. She served as a clinical instructor for the radiography program at CCRI. She was also very creative and held a degree in graphic design.
Kristina Marie Case, 28, of North Kingstown, passed away Wednesday, Dec. 28, 2022. Born in Providence, Kristina, the beloved daughter of Stephen Case and Tracy Danforth, was a bright light with her smile, kind words, hugs, and beautiful blue eyes. A lover of animals, a loyal friend, she will be missed by so many. She is also survived by her loving siblings Amanda Caito of Warwick, Kassandra Pepler (Joseph) of Warwick, Isabella Case of North Kingstown. She is also survived by her grandmother Susan Moreau of Warwick, grandfather Rodney Moreau of Tampa, FL.
Christopher Allen Pedorella, DMD, of Saunderstown, Died Tuesday, Dec. 27, 2022. Chris was the loving husband of Erin Marsh and father of McKenzie Marsh.  Chris was a beloved husband, father, son, brother, uncle, friend, colleague, and dog whisperer. Born October 12, 1967, in Fort Carson, CO, he was a bright light.
Chris graduated from Tollgate High School in 1985 and the University of Hartford School of Music in 1989 where he was a member of the Tau Kappa Epsilon Fraternity. He received his Doctor of Medical Dentistry from Boston University Goldman School of Graduate Dentistry in 1997 before returning to Fort Carson to join the U.S. Army, achieving the rank of Major.
Judith Ann (Wishart) Mancini, 60, of Warwick, succumbed to uterine cancer on Dec. 27, 2022. Judy is survived by her devoted and loving husband of fifteen years, Robert Mancini.
An eternal optimist and personal cheerleader, Judy brightened the lives of everyone she knew through kind words, thoughtful gestures, and effervescent smile. She worked at Kent County Hospital for 44 years, starting as a candy striper and until recently, as the billing manager for the VNA of Care New England. Judy, a passionate fan of the New England Patriots and the Boston Red Sox, planned her baseball-themed wedding and honeymoon to the National Baseball Hall of Fame in Cooperstown. She enjoyed watching beautiful beach sunsets, attending summer food truck events, and playing with her Labrador, Penelope.
Barrett & Cotter Funeral Home
Linda A. (Keefe) Crowther, 75, of Namquid Drive, Warwick, died Monday, Dec. 19, 2022. She was predeceased by her husband of 52 years, John R. "Jack" Crowther. Born in Providence, a daughter of the late William R. Keefe, Sr. and Helen B. (Lawrell) Keefe, she lived in Warwick for most of her life.
Mrs. Crowther was employed by the Sholes Hillsgrove Country Club roller rink in Warwick for over 20 years, known as the "snack bar lady", then continuing another 5 years alongside her husband for Sholes Properties. She was also an independent businesswoman with Avon (President's Club member), Beeline and Tupperware, and the small business owner of "Happiness is Homemade" craft store in Warwick.
 Carpenter-Jenks Funeral Home
Adelheid R. "Heidi" Anderson, 79, of Warwick, died Thursday, Dec. 29, 2022 at Kent Hospital in Warwick, RI. Born in St. Gilgen, Austria, she was the daughter of the late Aegidius and Theresia Anna (Hertl) Dipauli. She and her husband, David C. Anderson, devoted their lives to each other for 32.5 years in their home at 131 Canonchet Ave., Warwick.
Heidi was employed by the Christian Science Center of Boston for 15 years and proved herself dedicated  and resourceful customer service agent who loved helping people. Heidi spoke with Christian Science Reading Rooms all over the world, and especially loved working with locations in Germany and Austria. She was a problem solver and became known for her ability to sort through difficult issues.