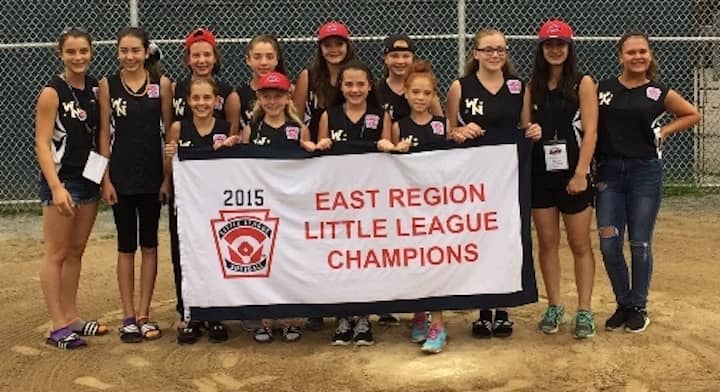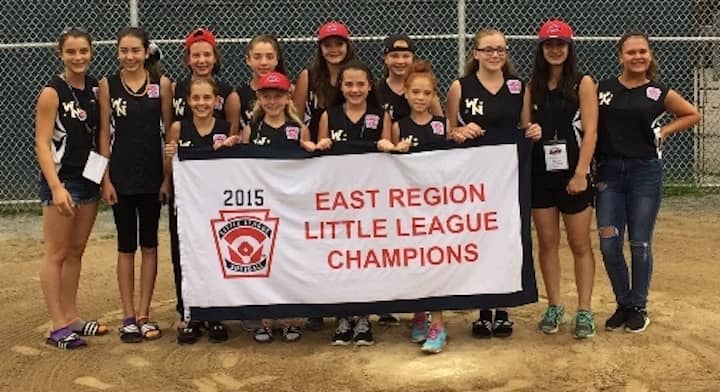 Warwick, RI – Warwick North Sofball bested Oregon District 4 with a 5-0 score Monday, setting them up for a semi-final game against Slater, Iowa, tonight at 7 p.m., local time, and Dave's Bar & Grill is hosting a viewing party to watch them in action.
Monday's win is the team's third straight victory.
East pitcher Sierra Ricci held the opposing team at bay for six innings, according to gc.com. Ricci struck out five, giving up just two walks and two hits during the game.
You can view photos from the game at softballworldseries.com.
The Iowa team got another chance to advance after an apparent attempt to intentionally lose a game by Snohomish, Wash., on Monday.
League officials ordered Washington, the West delegate to the tournament, to play a one-game playoff against Iowa on Tuesday morning, which theSlater team won 3-2, according to the Des Moines Register.
Washington's coaches rested several of the team's starting lineup for Monday night's 8-0 loss to Salisbury, N.C., and ordered its batters to bunt on 0-2 counts to intentionally strikeout, tournament officials determined.
Tonight, there's a viewing party scheduled at Dave's Bar & Grill, 2339 Post Road, 6:45 p.m. (the game begins at 7 p.m.). Black and White attire is suggested. The game will also be broadcast nationally by ESPN.
— With reports from Joe Hutnak.