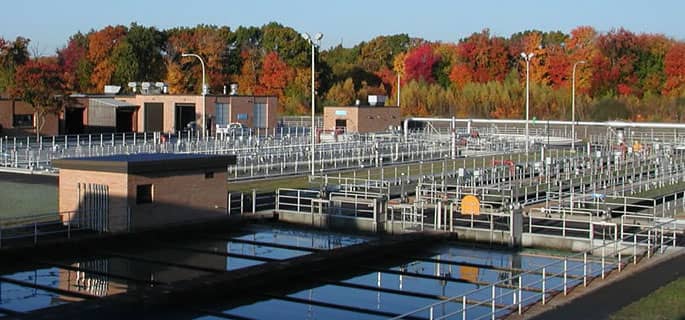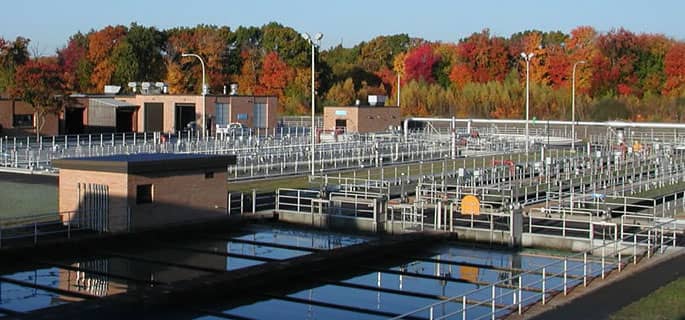 WARWICK – Mayor Scott Avedisian and the Warwick Sewer Authority have named graduates Julia Sharma-Mathias and Steven Lee as the recipients of the John A. Caruso Scholarship Award.
Sharma-Mathias, a graduate of Toll Gate High School, will attend Temple University where she will major in psychology.  Lee, also a graduate of Toll Gate High School, will attend the University of Rhode Island, where he will pursue a degree in Health Science.
The scholarships have been given annually since 2003 in honor of the late John A. Caruso, a longtime chairman of the WSA board.  One student from each of the city's public high schools are chosen each year, based on certain criteria, including grades, letters of recommendation, participation in extracurricular/community activities and financial need.
"It is always a pleasure to recognize the accomplishments of our city's youth. They are our future leaders. The Caruso Scholarship is a great opportunity to attract talented students from all disciplines who are willing to bring their knowledge and skills to address the water quality issues that are so critical for our communities," Avedisian said.
Funds are administered through the WSA's Industrial Pretreatment Program (IPP), which was established in the early 1980s as required by the federal government.
In an effort to protect the sewer collection system, treatment facility, Pawtuxet River and Narragansett Bay, the IPP ensures that wastewater discharge permits are in place for all Warwick-based industrial and commercial facilities that discharge wastewater into the system. Facilities that violate conditions contained within their permit are subject to fines of up to $25,000 per day per violation.  Most permit infractions are inconsequential, sporadic, non-compliant events constituting minor penalties ($50 – $100).  These minor infractions, however, escalate when a facility is identified as a repeat violator.
Each year, the IPP reserves a portion of the non-budgeted fine money it collects for the scholarship program, with annual grants ranging from $1,000 to $2,000. A panel comprised of WSA staff and board members reviews and rank the applications to select scholarship recipients from the City'spublic high schools.
"This year we opened up the Caruso Scholarship to students from all disciplines.  We asked applicants to reflect on ways in which they could contribute to work on water quality issues within the community. Julia and Steven were thoughtful in their essays and we are pleased to be able to contribute some funding to further their educations," said WSA Executive Director Janine Burke-Wells.
"Since its inception in 2003, the John A. Caruso Scholarship Award program has distributed a total of $57,900 among 37 of our most exceptional, and very grateful, high school graduates," said BettyAnne Rogers, WSA Laboratory Director/IPP Coordinator and manager of the scholarship program.