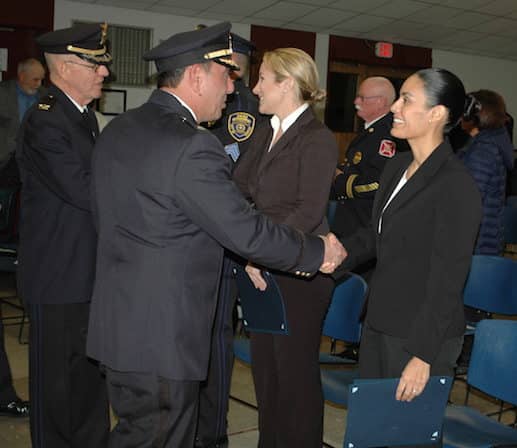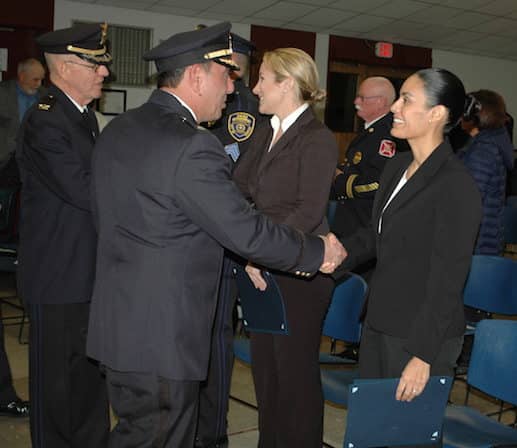 WARWICK, RI — Warwick Police announced the death of retired Deputy Chief Michael Babula on their Facebook page Tuesday, celebrating his 36 years of service with the Warwick Police Department.
"It is with extreme sadness that the Warwick Police Department announces the passing of recently retired Commander Michael J. Babula," Warwick Police posted.
"The City of Warwick and the Warwick Police Department have suffered a devastating loss with the recent passing of retired Commander Michael J Babula. Commander Babula served this city with passion, courage, dedication, and honor," Mayor Frank Picozzi wrote on his own Facebook page.
Picozzi said he has ordered city flags to fly at half-staff through interment.
"Our thoughts and prayers are with Michael's family," Picozzi wrote.
Warwick Police summarized Babula's long and decorated career, including his 1993 rescue of a crashed motorcyclist from a burning motorcycle moments before it exploded then putting out flames on the rider's legs with his hand. Babula retired in 2018.
The Warwick Police Department's summary of Babula's career is copied below:
"Commander Babula took the oath of office in December 1982, spending his first seven (7) years in the Patrol Division. After this time, he was elevated to the position of Detective. Serving in the Detective Division for a year, he was the promoted to Sergeant supervising in the Patrol and Administrative Services Divisions. In 1995, he was promoted to Lieutenant working in the Patrol and the Community Services Divisions. He was promoted to Captain in 1998 where he served as the Officer-in-Charge of 3rd, 2nd, and 1st Platoons, Patrol Division and lastly the Detective Division. In 2009, he was promoted to the rank of Major where he served a year as the Operations Bureau Commander before being promoted to Commander (Deputy Chief).
During his career, Commander Babula was the recipient of numerous commendations and attended many schools, "too many to list". He did, however, receive a Medal of Bravery for actions he took on November 16, 1993. Then Sergeant Babula witnessed a motorcycle/car accident at Narragansett Parkway and Carney Road. While waiting for rescue apparatus and additional units, Sergeant
Babula approached the operator and motorcycle and saw that the operator's legs were on fire. Sergeant Babula, at great personal risk, approached the person and dragged him to safety. When he was approximately 10-15 feet from the motorcycle, one side of the gas tank exploded, knocking Babula backwards. Realizing the danger that existed, Sergeant Babula moved the person again a greater distance from the burning motorcycle. While doing this, the Sergeant extinguished the flames on the person using his hand.
Commander Babula retired in June 2018 after serving 36 years of dedicated and honorable service to the City of Warwick. He was a friend and mentor to many of us here at the police department and will be greatly missed.
Our condolences go out to Commander Babula's wife, Jeanne, his family, and friends.
RIP Sir."