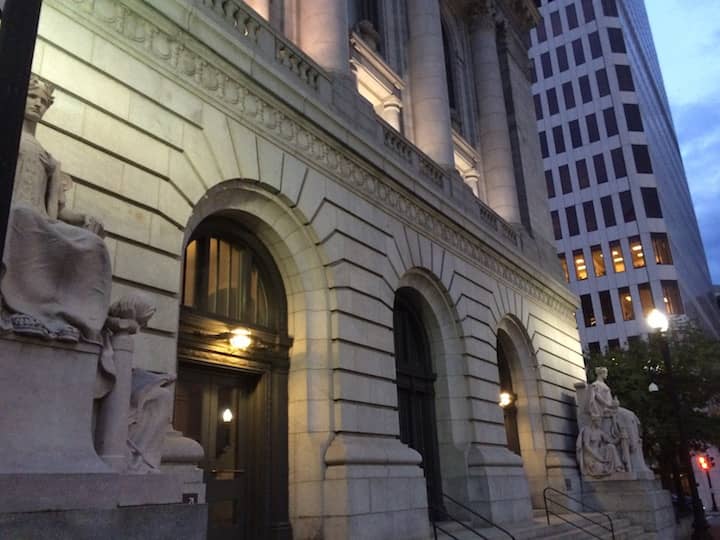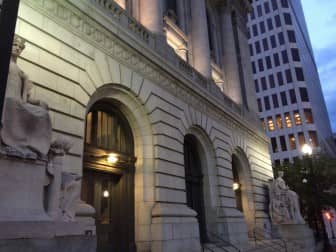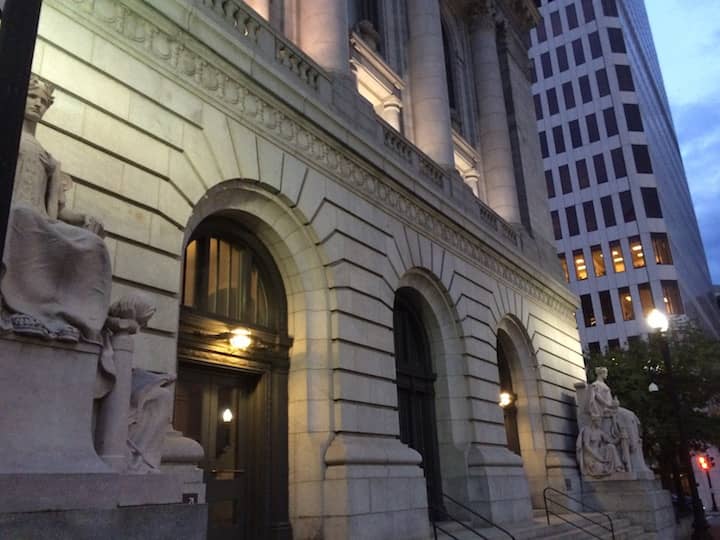 PROVIDENCE, RI – A Warwick man was sentenced today to seven years in federal prison for trafficking a 16-year-old female in Rhode Island and Massachusetts for prostitution.
Michael Sabatino, 26, and two other men, Paris Peters, 26, and Marcus Jamal Gibbs, 30, of Providence, had previously admitted to the Court that from approximately Aug. 20, 2015, to September 27, 2015, they recruited, enticed, transported, harbored and advertised a minor victim for the purpose of prostitution.
At sentencing, U.S. District Court Chief Judge William E. Smith also ordered Sabatino to serve 5 years supervised release upon completion of his term of incarceration. Sabatino pleaded guilty on Sept. 30, 2016, to conspiracy to sex traffic a child and sex trafficking a child.
Paris Peters was sentenced by Chief Judge William E. Smith on April 20, 2018, to eight years in prison followed by 5 years supervised release. Gibbs is scheduled to be sentenced on September 21, 2018.
The U.S. Sentencing Guidelines range of imprisonment in the matter of Michael Sabatino is 108-121 months. The government recommended the court impose a sentence of eight years and one month in prison.
Sabatino's sentence was announced by United States Attorney Stephen G. Dambruch.
According to information presented to the court, an investigation by Pawtucket Police detectives and HSI agents determined that on Aug. 20, 2016, Sabatino posted photographs of the victim, a 16-year-old female, in various stages of undress on Backpage.com, offering her for prostitution.
The pictures were taken by Paris Peters. The advertisement claimed the person in the photographs was 20-years-old. The defendants knew the victim was only 16.
Over the next several weeks, as numerous individuals responded to the Backpage.com advertisement, the victim was driven by Sabatino, Peters and Gibbs to various hotels and private residences in Rhode Island and Massachusetts to engage in commercial sexual activity.
On Sept. 28, 2015, HSI agents were notified by Pawtucket Police of the report of a missing and endangered 16-year-old girl who was being prostituted throughout Rhode Island and in Massachusetts. The teenager was located later in the day at a family member's home. She admitted to being sex trafficked.
The case is being prosecuted by Assistant U.S. Attorney Terrence P. Donnelly.