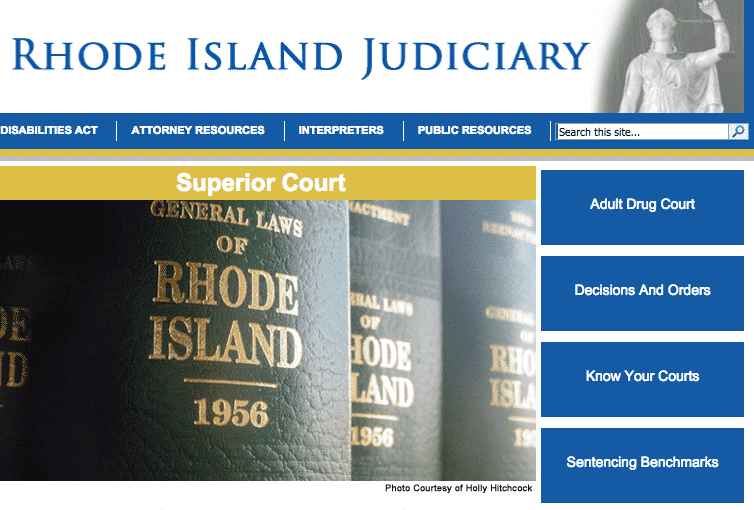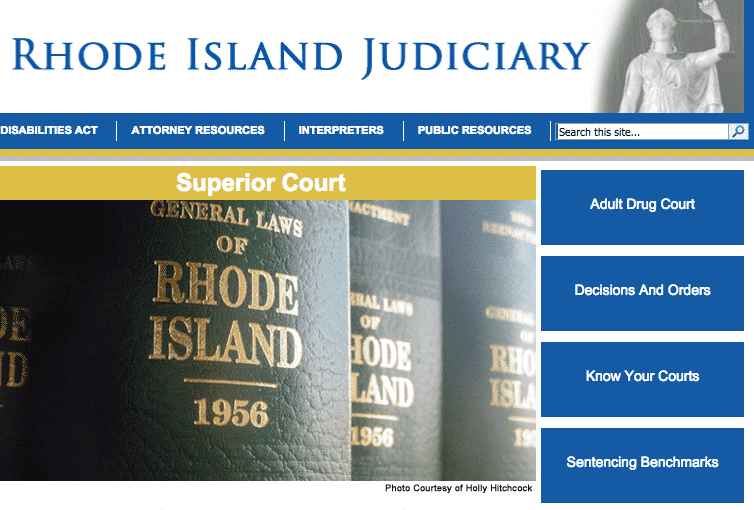 Warwick, RI — James Adams, 34, of Warwick, was sentenced to life in prison today in Superior Court for the July 2012 murder of Mary Grier, as well as 100 years for felony assault, robbery and possession of a firearm as a violent convict.
In June, a Providence Superior Court Jury found Adams, of 12 Midway Drive, Warwick, guilty of Grier's murder. He was also found guilty of two counts of assault with a dangerous weapon, one count of first degree robbery, and one count of possession of a firearm while having been previously convicted of a crime of violence. The charges are from three separate incidents involving three separate victims.
Court records show the state proved that on July 15, 2012, Adams arranged to meet Grier, who he found on backpage.com, where she advertised as an escort. Grier's body was found five days later inside the garage at 391 Farmington Ave., Cranston, where he lived at the time. An autopsy indicated that Grier died of homicidal violence and there was a ligature around her neck.
Phone records and tower records obtained through a search warrant placed the defendant near the garage at the estimated time of death. In addition, text messages between Adams and Grier show that they planned to meet at the garage that day.
Police collected a pair men's boxer shorts at the scene, which upon testing, had Adam's DNA on it.
Adams was arrested in Providence on July 24, 2012. While fleeing police, he threw a backpack on the ground. Police recovered the backpack, inside of which they found a black handgun, later discovered to be an Air-Soft pistol.
After his arrest, the two other victims identified Adams through photo arrays.
"As noted during sentencing, James Adams is a malicious predator who used backpage.com to scout for victims. He went on a three-week crime spree that escalated to murder," said Attorney General Peter F. Kilmartin. "This website is the common denominator in numerous sexual assault and human trafficking cases. Backpage.com must do more to end the exploitation of human beings that continues to flourish on the site."