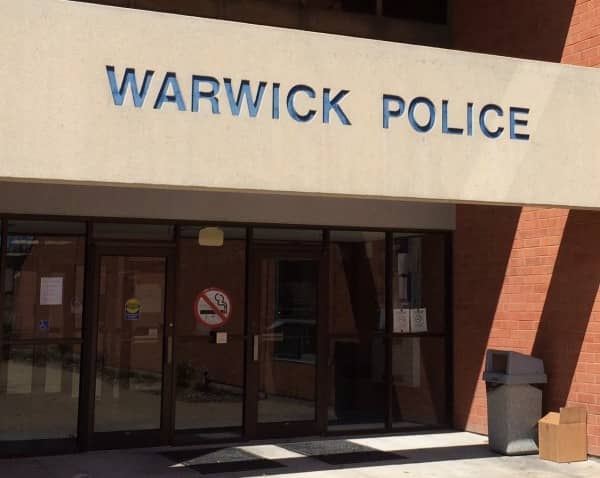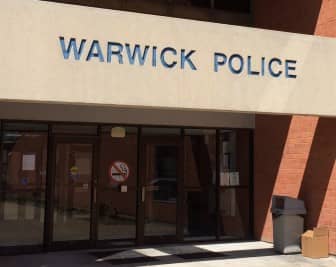 Warwick, RI – A local man called Warwick Police Oct. 30 to report receiving a call from a man running an apparent 'IRS scam' the Attorney General has been warning RI residents about since June.
At 10:46 a.m. that day, Officer Rose Michel responded to the man's home on Turner Street, where he told her he'd been receiving calls from a man identifying himself as "Mr. Pullman from the IRS," according to the officer's report.
Pullman told the man that if he didn't pay $10,000 from taxes accrued from 2008-2013, he would be arrested and might lose his home. The resident said he became suspicious when Pullman began referring to him by his nickname, since he uses his full name on his tax returns.
Pullman provided an 800 number for the IRS, but hung up when the resident began asking for more information. When he called back the number Pullman used, the call was disconnected each of the three times he tried.
Michel called the number the resident gave from the WPD land line, but the call wasn't accepted. The 800 number Pullman provided went to an unprofessional sounding voicemal message.
"This scam has been around for quite some time and continues to be one of the top complaints received by our Consumer Protection Unit. Particularly with the recent breach of the IRS's online 'Get Transcript' application, many consumers are nervous when they receive a call claiming to be from the IRS, and scam artists prey upon that fear," said Attorney General Kilmartin.
"We are reminding consumers that the IRS will never call to demand immediate payment or threaten imminent arrest," Kilmartin added.
The Attorney General  reminds consumers that thieves who run this scam often:
*Use common names and fake IRS badge numbers.
* Make caller ID appear as if the IRS is calling by using spoofing software or pre-paid cell phones.
* Send bogus IRS e-mails to support the bogus calls.
* Call a second time claiming to be the police or department of motor vehicles. Again, using spoofing software or pre-paid cell phones, the caller ID again appears to support their claim.
If you get a call from someone who claims to be with the IRS asking you to pay back taxes, here's what you should do:
* Hang up!
* Call and report the incident to the Treasury Inspector General for Tax Administration at 800-366-4484 or at www.tigta.gov.
* Never provide any bank account or other personal or financial information to a person or company that you don't know.
* Do not wire money to a person or company you don't know.
* Alert the Office of Attorney General by calling the Consumer Protection Unit at 401-274-4400.