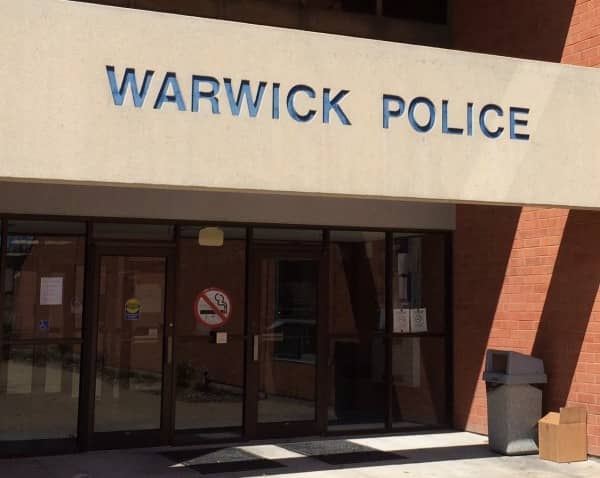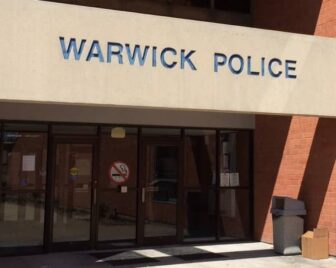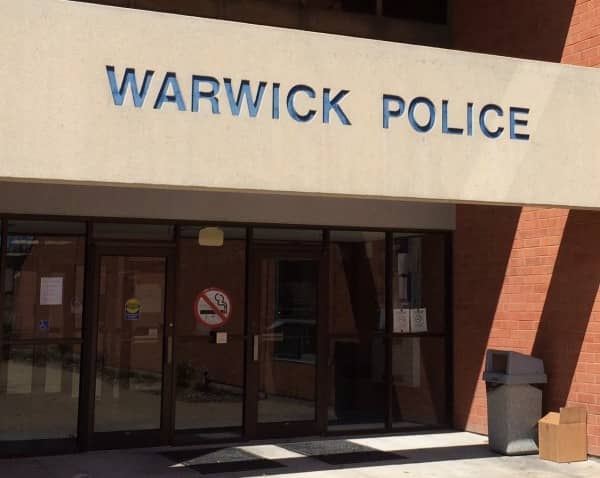 WARWICK, RI — Peter Manders, 66, of 46 Atlantic Ave., Warwick, was indicted on several first-degree  and second degree sexual assault charges and one second-degree child molestation charge Feb. 5 after Warwick Police arrested him Nov. 21 at the Extended Stay Hotel on Metro Center Boulevard with $13,703 in cash in his room.
According to Attorney General Peter Neronha's office, the Statewide Grand Jury indictment charged Manders with three counts of first-degree sexual assault, five counts of second-degree sexual assault and the single count of second-degree child molestation. The indictment followed a Warwick Police investigation into the alleged crimes on diverse dates between Aug. 1, 2016 and June 30, 2019.
According to the Warwick Police report on the Nov. 21 arrest, Third District Court Judge Anthony Capraro signed the arrest warrant Nov. 20 for two charges, first degree sexual assault  and second degree child molestation, involving one victim, both allegedly occurring Aug. 1, 2018.
When detectives knocked on his door, Manders told them he had cash in his wallet and also in the closet. Two detectives collected the cash and counted it three times in the presence of each other at Warwick Police Headquarters, establishing the amount at $13,703. The detectives also took a cheek DNA swab from Manders.
Earlier, on Oct. 2, WPD detectives collected an I-phone 8s plus, 11 pictures of text messages, then two audio recordings dated Oct. 3, 2019.
Manders is due to be arraigned in in Kent County Superior Court on the charges Feb. 18.