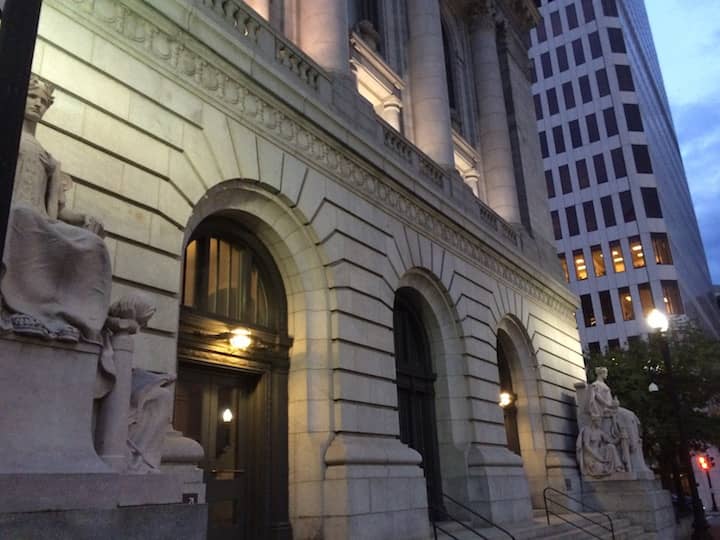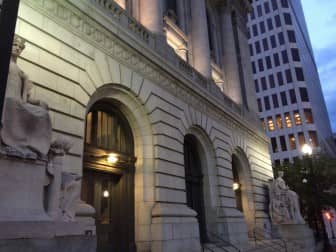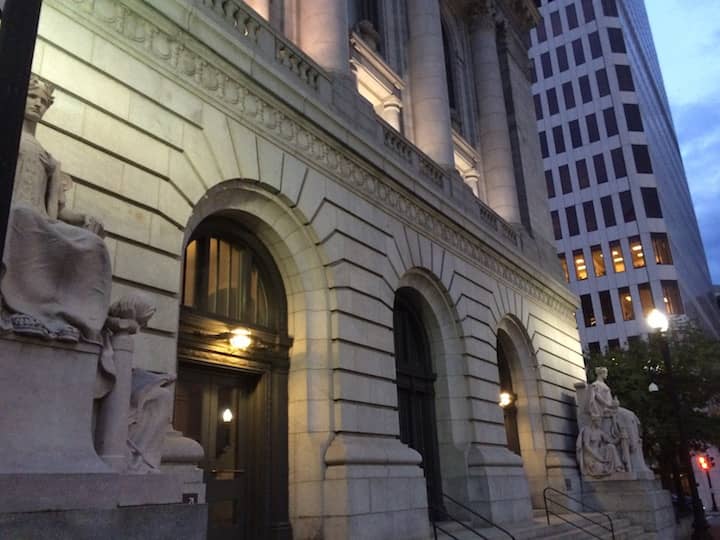 PROVIDENCE, RI – A Warwick man detained in federal court May 15 after federal, state and local police found tens of thousands of child porn images and videos on computers at his home was indicted Tuesday on charges that he received and possessed the pornography and also coerced a child to produce some of the material.
The four-count indictment, charges Jordan Monroe, 50, of Warwick with one count of coercing and using a minor to produce child pornography, two counts of receiving child pornography and one count of possessing child pornography.
The development was announced by United States Attorney Peter F. Neronha and Matthew J. Etre, Special Agent in Charge of HSI for New England.
A nationwide investigation launched in September 2015 by HSI's Cyber Crimes Center Child Exploitations Unit and the Department of Justice, Child Exploitation and Obscenity Section, High Technology Investigative Unit identified Internet billboards allegedly used for posting, sharing and viewing child pornography.
Officials allege that numerous IP addresses in the United States and outside the country have been identified as allegedly viewing and sharing child pornography on the billboards. It is alleged that one such IP address was identified as belonging to a person at Monroe's residence.
A forensic review of the contents of the computers has since revealed tens of thousands of files which allegedly contain images and videos of child pornography. Some of the images and videos were allegedly produced by Monroe.