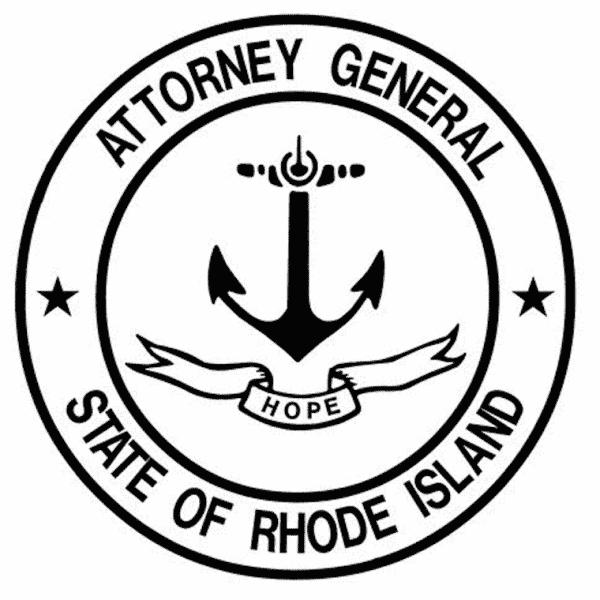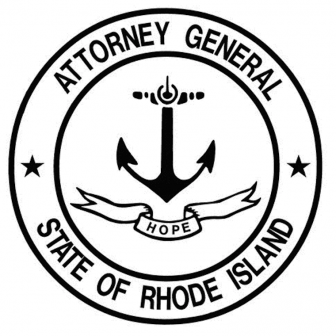 Warwick, RI – A Warwick man indicted in June for the Feb. 5, 2012 rape of a woman in Narragansett was arrested today by Narragansett Police.
Attorney General Peter Kilmartin's office reported today that Shawn Manchester, 22, with a last known address of 109 Grove Ave., Warwick, RI was indicted in June by the Washington County Grand Jury with one count of first degree sexual assault and one count of second degree sexual assault in 2012.
Narragansett Police conducted the investigation, and a warrant was issued for his arrest at the time of the indictment.
Manchester was arrested today by Narragansett Police and arraigned in Washington County Superior Court before Superior Court Justice Stephen P. Nugent, according to Kilmartin's office.
Manchester pled not guilty and was ordered held without bail.  The court scheduled him to appear Aug. 6, 2015 for determination of attorney.