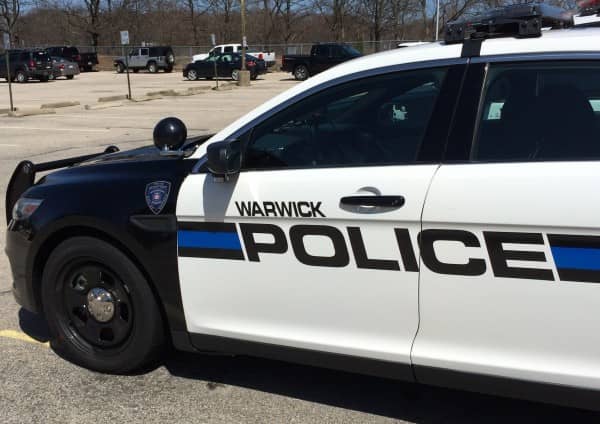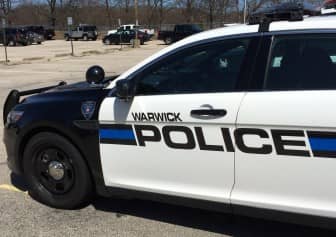 Warwick, RI – Warwick Police report a Warwick Avenue man was assaulted this afternoon when two men forced their way into his home at about 4:49 p.m., then fled in a dark colored SUV.
Police do not yet know if anything was taken from the home during the attack.
Warwick officers responded to the 2136 Warwick Ave. residence for a report of a man bleeding. When they arrived, they found Antonio Rivera, 22, who lives there, suffering from what police described as non-life-threatening injuries received during the assault.
Rivera was transported to Kent County Memorial Hospital.
Police are investigating the incident.