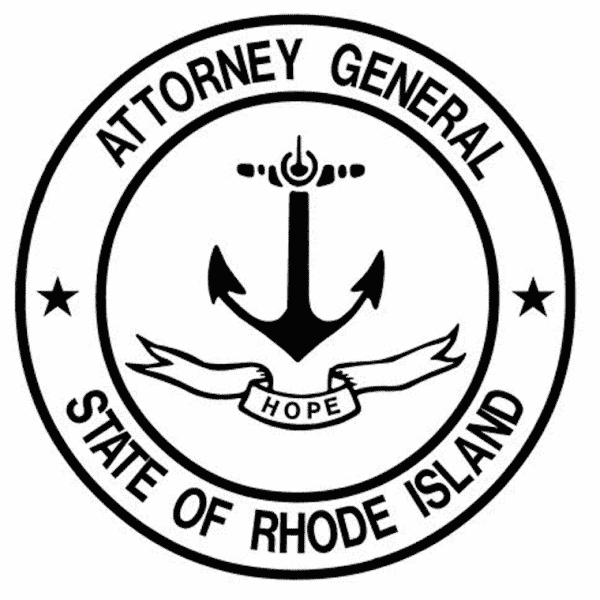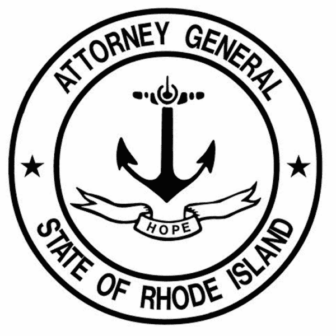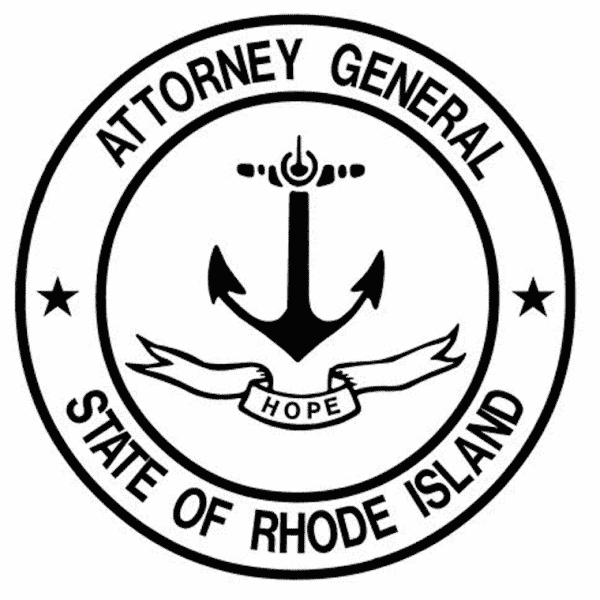 PROVIDENCE, RI — The RI Attorney General's office has charged a Warwick man in Kent County Superior Court with multiple driving offenses and carrying an unlicensed pistol during an Feb. 3 crash that seriously injured an 11-year-old girl.
Attorney General Peter F. Neronha announced James Thacher, 68 of 295 Hunt Ave., Warwick, RI, was charged with one count of driving under the influence resulting in serious bodily injury, one count of driving to endanger resulting in serious bodily injury, one count of driving to endanger resulting in physical injury, one count of carrying an unlicensed pistol, and one count of transporting a firearm while under the influence.
As alleged in the criminal information, on Feb. 3, 2023, Warwick police responded to a report of a motor vehicle crash with injuries on the intersection of Main Avenue and Carolyn Street. It is alleged that upon arrival, witnesses described that the defendant, while driving his white Jeep Liberty SUV at a high speed and swerving, crashed into a Chevrolet Cruze compact sedan, occupied by a female driver and her 11-year old daughter, from behind. As a result of the impact, the Chevy spun and struck a nearby telephone pole.
As further alleged, officers approached the defendant's vehicle and observed an odor of alcohol on his breath, slurred speech, and bloodshot eyes. After officers began questioning him about the incident, the defendant reached over to his passenger seat and handed them a camouflage-colored bag that contained a small, black .380 caliber Ruger pistol, two loaded magazines, and a box of 37 .380 caliber bullets.
As alleged, officers then attempted to conduct a field sobriety test but could not complete it because the defendant had difficulty maintaining his balance. The defendant allegedly admitted to drinking that evening and agreed to a portable breath test, which recorded a Blood Alcohol Content level of 0.17.
As further alleged, officers then took the defendant into custody and later transported him to Kent County Memorial Hospital for evaluation. The 11-year-old daughter of the driver of the Chevy Cruze sustained a fractured forearm and a fractured spine in the crash.
hacher is scheduled to be arraigned on Aug. 18, in Kent County Superior Court.