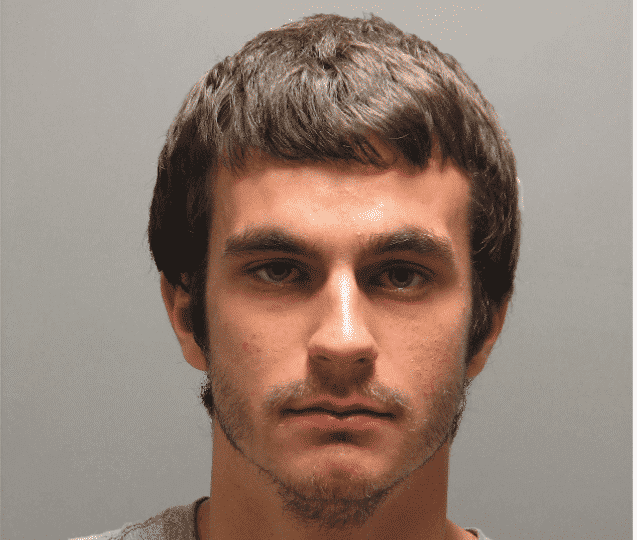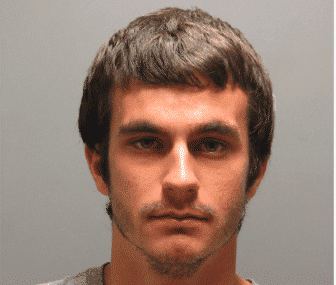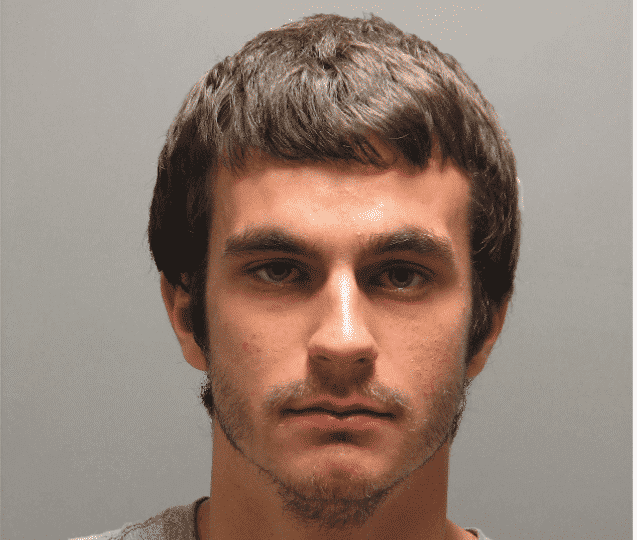 WARWICK, RI – Warwick Police arrested a Warwick man on a felony firearm possession and misdemeanor charges after he fired a handgun into a couch during an argument on Harvard Avenue July 6 at 4 a.m.
Following a 911 report of a domestic disturbance, officers visited 91 Harvard Ave. Prior to their arrival, the caller reported there was a "popping" noise coming from inside the home, according to a release from WPD Police Maj. Christopher Stewart.
Police cautiously approached the residence and made contact with Antonio Bolarinho, 19, of Warwick, who was outside. Bolarinho stated to the first officer, "[Thing's are] getting real inside. You'd better get in there." When asked to elaborate on his statement, Bolarinho said there were four people inside, and one of them, a man,  had a firearm, Stewart reported.
Officers entered the residence, where they encountered:
Adrien Brown 21, of West Warwick, Richard Martin, 23, of Warwick, the victim, a 24-year old woman, who lives at that address, and  the suspect, Justin Cabral, 25, of Warwick.
Officers located a semi-automatic firearm under a pillow on a couch, and discovered the firearm belonged to Cabral.
Police learned Cabral had been at the house with the woman prior to the argument. Bolarinho, Brown, and Martin arrived, and started arguing with Cabral. During the course of the argument, Cabral fired his gun into the couch as a "warning shot" to the other men.
Evidence indicated there were multiple discharges of the firearm on the property, according to Stewart's report. No one was injured during the incident.
Police charged Cabral with a felony, License Required for Carrying Pistol, and two misdemeanors: Firing in a Compacted Area, and Domestic Disorderly Conduct towards Melissa Stoppard.
No other charges are pending as a result of this incident, police reported.
Cabral was arraigned at Kent County Court today. He was released on bail and ordered to not have contact with the woman and/or Adrien Brown.