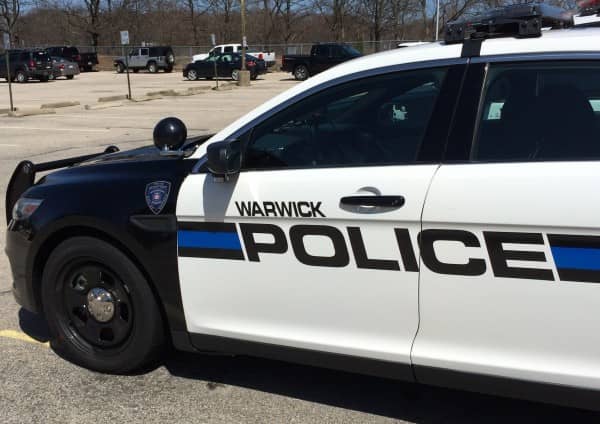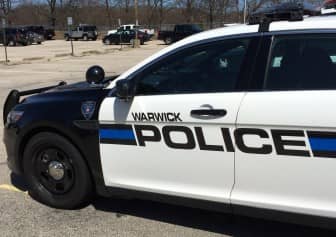 WARWICK, RI — An observant woman on Ann Mary Brown Drive spotted a man who had jacked up her neighbor's Mercedes to steal the wheels off it and called police, who caught up to the thief's black 2012 Toyota on the Cranston line at 3:55 a.m. June 13 and arrested him.
As Officer Damian Andrews approached the address in his cruiser, he spotted the tail lights of the Toyota in the distance on Narragansett Parkway and accelerated to catch up to the car, which was leaving the area at high speed, according to the officer's report.
Andrews pulled the Toyota driver over, and as he approached the officer noticed a tire in the back seat and a tire iron in the front seat. A call from the WPD dispatcher informed Andrews there were two tires missing from the car, Andrews reported. The tire in the back seat belonged to a Mercedes, Andrews noted.
Andrews asked the driver, identified as Luis Brito, 32, of 155 Colfax St., Apt. 1, Providence, to step out of the car, then the officer read him his rights and hand-cuffed him, informing him he was a suspect in the recent theft of car tires.
Sgt. DiMaio arrived to assist, and discovered lug nuts in addition to the tire and tire iron, as well as black powdery residue on Brito's hands from changing tires.
The officers arrested Brito, charging him with possession of stolen vehicle parts, and transported him to Warwick Police Headquarters at 99 Veterans Memorial Drive, where they also cited him for driving with a suspended license.