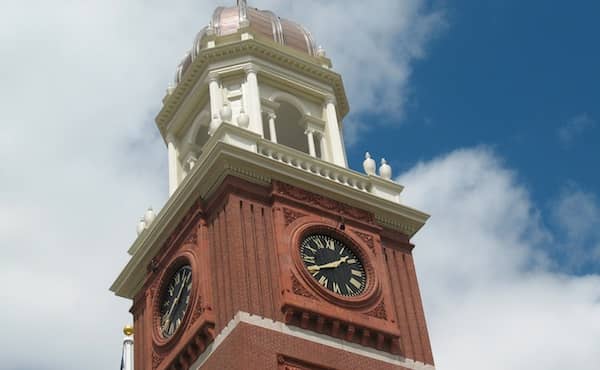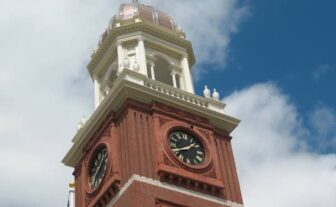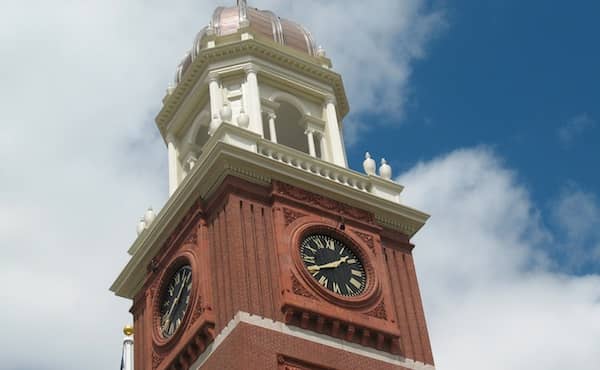 Warwick, RI – Standard and Poor's Rating Services re-affirmed Warwick's AA bond rating last week, solidifying Mayor Scott Avedisian's recent support of a $5 million bond to resurface city roads.
The rating agency reported the city has a stable outlook, noting several positive factors, including the city's low debt burden at $1,285 per capita. The news aids the case Councilman Joseph Gallucci made to bond a city-wide paving project during budget hearings in late May.
Gallucci suggested the city should issue a $5 million bond for the work in lieu of the annual $450,000 budgeted for the task. Mayor Scott Avedisian, who had voiced concern that 30-year paving bonds are not cost-effective, suggested a 15-year bond instead after councilors and the public criticized the city's paving maintenance.
Gallucci said he and a group of Councilors including Steven Colantuono, Camille Velma-Wilkinson and Thomas Chadronet have since sponsored a paving bond referendum. He said the bond may not be presented to the Council till next year, since there isn't time to get it on the November ballot with the General Assembly out of session. This year's budget has $450,000 allocated for the work.
Last week, Avedisian explained the reasoning leading him to change his mind on the bond.
"We have been paying off debt in the last few years," Avedisian said, referencing the agency's report. "So now that we have paid off so much, it makes sense to revisit it (bonding for roads)." He said the bond is likely to be for a 20 year term.
Councilman Steve Merolla, who supported more spending on paving during the budget hearings, said he'd have preferred using the Council's proposed budget cuts to fund the paving, utilizing current city revenue. Most of those cuts were successfully vetoed by Avedisian.
Merolla echoed concerns Avedisian raised at the start of budget hearings for not bonding for paving, saying the work is unlikely to outlast the payments the city will make to pay for them.
Instead, Merolla said he'd have preferred cutting the 800,000 for $1,000 one-time payments to city employees. Merolla said the payments, made to appeal to city union workers, were not effective, given the fire and police union's announced intent to renegotiate their contracts. "They obviously don't consider the $800,000 generous enough," Merolla said.
Also, Merolla said, if the city were to require co-payments for city employee healthcare, the city would realize about $1 million in savings which could be used for paving annually.
Warwick's strong and diverse economy, the city's role as home to T.F. Green Airport and the InterLink intermodal station and budgetary flexibility with available reserves of 5.7 percent of general fund expenditures in FY13 were also listed among the city's fiscal highlights in Standard and Poor's assessment.
"I am pleased that Standard & Poor's has determined that the City of Warwick's economy is robust and growing, our budgetary practices are sound, and that our future outlook is bright," Avedisian said.