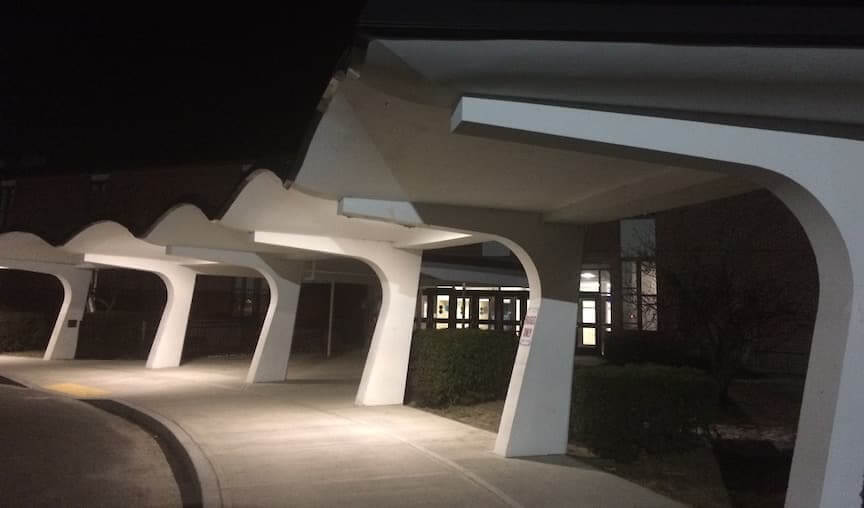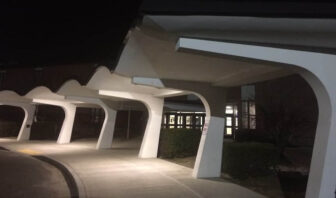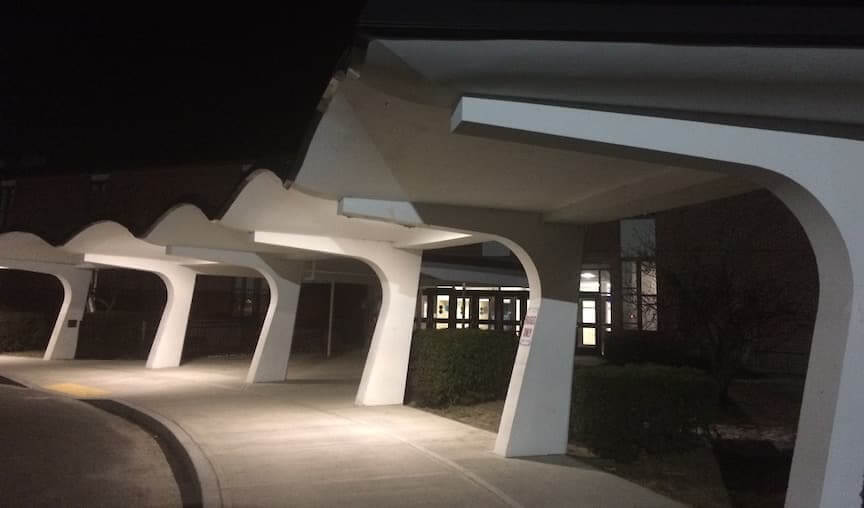 WARWICK, RI — New Warwick High School's designs are expected within the year as discussions among city officials regarding financing the $350 million project continue.
The $350 million bond to replace Toll Gate and Pilgrim High Schools has been released by the City Council and signed by Mayor Frank Picozzi, said Stephen Gothberg, Warwick Schools Director of Buildings and Grounds, during Tuesday night's Warwick School Committee meeting at Veterans Middle School Auditorium, 2401 West Shore Road, Warwick.
Gothberg told the School Committee Tuesday the design process for the new high schools would take a year. The new Toll Gate school will be deisgned by Saccoccio and Associates of Cranston, RI while Pilgrim will be designed by Boston, MA design firm Saam Architecture. Gothberg noted the firms will use the "base model," although the designs will focus on "individuality" and "equity." 
 School Committee Chairman David Testa said the school department would need to practice "patience" as the project gets underway.
Gothberg said previously that the Rhode Island Department of Education (RIDE) may reimburse the district for the construction of the high schools for $314 million out of the $350 million bond instead of $300 million as originally anticipated. Gothberg said in May 2022 if the bond referendum was approved, RIDE would reimburse the district for an additional $8.9 million, which would lower the expense to taxpayers.
"We're having weekly meetings with RIDE to make sure we design this building to the budget," Gothberg added. 
Summer 2024 School Build/Repair
Gothberg also provided an overview of school building projects for summer 2024:
Greenwood Elementary School is due for a new HVAC system. Gothberg said the project has been "bid out." The work will take place over an eight-week period.

Oakland Beach Elementary School is also getting a new HVAC system. The project is going out to bid and work is expected to begin in December. The staff and students are currently at the Gorton building.
Netcoh Criticizes Teacher-District Relationship
Darlene Netcoh, President of the Warwick Teachers Union, criticized the school department for the way teachers have been treated, particularly regarding the salary increases offered. 
Netcoh noted teachers worked extra hard during the COVID-19 pandemic and deserved better compensation.
"You have no idea about the sacrifices teachers make to family life and to their own health and their own safety to help their (students)," Netcoh said. "I try not to be heated, but it's that kind of behavior from administration that makes me say things like 'central administrators are superfluous.'"
Last month, members of the WTU took issue with a proposed 2 percent increase for 3 years. The teachers are currently working under a one-year contract which gave them a 1.25 percent increase. 
School Safety Policy Updated
The school committee also approved a new policy regarding school safety. The policy mandates that building principals 
Conduct the number of state-required safety drills, including but not limited to fire drills, lockdowns, active shooter, and building evacuations, annually.

Establish a Crisis Team in each school.

Establish a "closed campus" protocol in their buildings by designating only one entrance and exit when feasible.

Require that all visitors must sign in and out at the school office, and any unauthorized person in a school requires immediate response and a call to 9-1-1 if necessary.
When a school is placed in "lockdown" or "secured building status" because of a safety concern, the school is expected to notify families of the situation as soon as possible. An update will be sent to families when the situation has been resolved and normal school activity resumes.
The entire Warwick School Committee meeting was streamed to YouTube. Documents distributed to the public referenced during the meeting are available at the School Department's Google Drive.