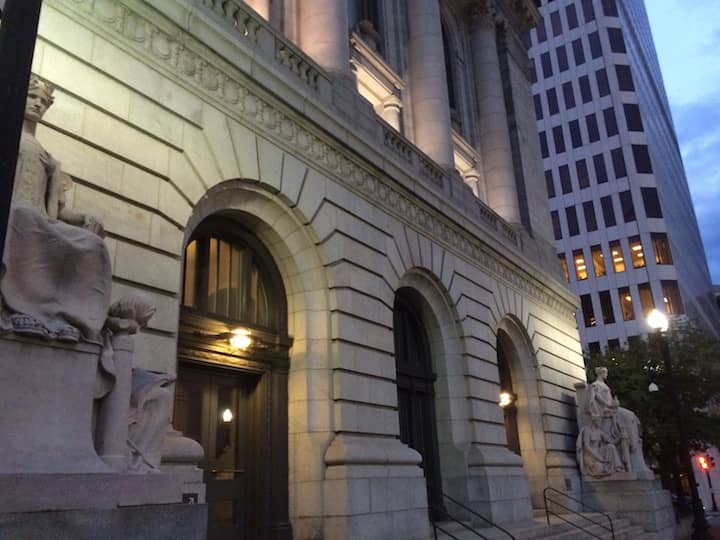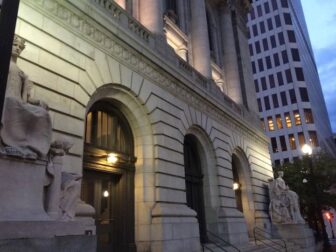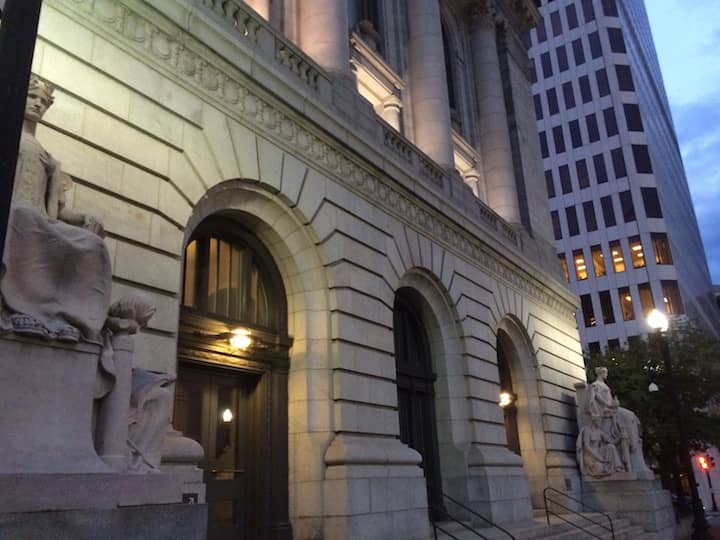 PROVIDENCE, RI – A Warwick heroin trafficker caught with heroin, a loaded pistol, drug packing tools, and smuggling spaces in his car  was sentenced to nine years in federal prison Thursday for trafficking opioids at his Warwick home.
Jose Manuel Rosario Mella, 55, of Warwick,  pleaded guilty on Jan. 10, 2023, to possession with intent to distribute 100 grams or more of heroin and being a felon in possession of a firearm.
United States Attorney Zachary A. Cunha announced Mella's sentencing yesterday. The sentencing, conducted by U.S. District Court Judge Mary S. McElroy, includes 108 months in federal prison followed by four years of supervised release. The court also ordered the firearm, $337,660 in cash seized by law enforcement, and two vehicles owned by Rosario Mella, to be forfeited to the government.
Mella, who had been previously arrested in New York and used multiple false names, was arrested in August 2020 by members of the Rhode Island DEA Drug Task Force after an investigation determined that he was conducting a large-scale heroin and fentanyl trafficking operation from his Warwick residence; a home that he shared with his partner and her two young children, age five and fifteen.
According to charging documents and information presented to the court, in the summer of 2020, members of the DEA Drug Task Force surveilled Rosario Mella's drug trafficking activities, including controlled purchases of heroin from the defendant by a person assisting law enforcement. On Aug. 12, 2020, shortly after Rosario Mella drove away from his residence, his vehicle was stopped by law enforcement. A Warwick Police Department certified narcotics detection canine alerted to the presence of narcotics odors at the vehicle. The vehicle was found to contain after-market hides commonly used to conceal contraband behind the front passenger seat and in a child safety seat.
 As Mella's car was stopped, a court-authorized search of Rosario Mella's home resulted in the seizure of a kilogram of heroin found stored among food and other kitchen items in a pantry closet; several containers of cutting agents often mixed with heroin and fentanyl to increase bulk quantities of the drugs stored in a kitchen cabinet; three kilo presses used to package kilograms of drugs; a loaded semi-automatic pistol located inside a storage bin in a bathroom; and $337,660 in cash located in various locations thought the residence including inside drawers and stashed inside a woman's sweater.
According to information presented to the court, the $337,660 in cash seized represents the sale of approximately thirteen kilograms of heroin.
Jr. Cunha thanked the Warwick, South Kingstown, and North Kingstown Police Departments for their assistance in the investigation. The case was prosecuted by Assistant U.S. Attorney Paul F. Daly,
The Rhode Island DEA Drug Task Force is comprised of personnel from the DEA; Rhode Island State Police; the Cranston, Newport, Pawtucket, Providence, Warwick, Woonsocket, and Amtrak Police Departments.