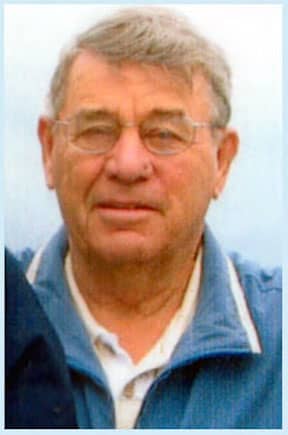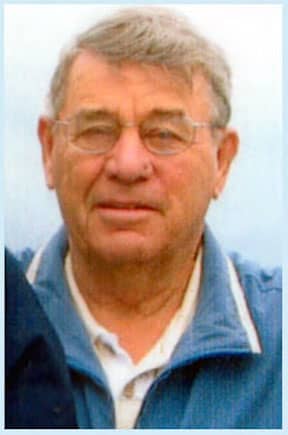 Warwick, RI – On Friday, flags will fly half-staff in honor of Ralph N. Hamilton Jr., former city councilor and one-time council president, who died Monday.
Known as "Hammy" to his friends, Hamilton, 80, was the Sealer of Weights and Measures for the City of Warwick for eight years until retiring in 1995. He also worked as a commercial shell fisherman and served in the U.S. Navy during the Korean War.
In his honor, Mayor Scott Avedesian has issued an executive order directing all the flags in the city to fly at half-staff. In the order, issued Oct. 22, Avedesian wrote that Hammy will be sorely missed by his family and legion of friends "who will forever remember his kindness and generosity."
Hammy leaves his wife, Madeline E. (Rayhill) Hamilton of 60 years, and his daughters, Patricia M. Reposa and Donna A. Cavaco.
His funeral will be Friday, Oct. 24, at 10 a.m. at Urquhart-Murphy Funeral Home, 800 Greenwich Ave., Rte. 5, Warwick (Exit 12A on I-95). Relatives and friends are invited. Calling hours will be held on Thursday from 4 to 7 p.m. Burial will be private.
In lieu of flowers, gifts in his memory to VNA Hospice, 51 Health Lane, Warwick, RI 02886 would be appreciated. You can view the full obituary at Urquhart – Murphy Funeral Home.