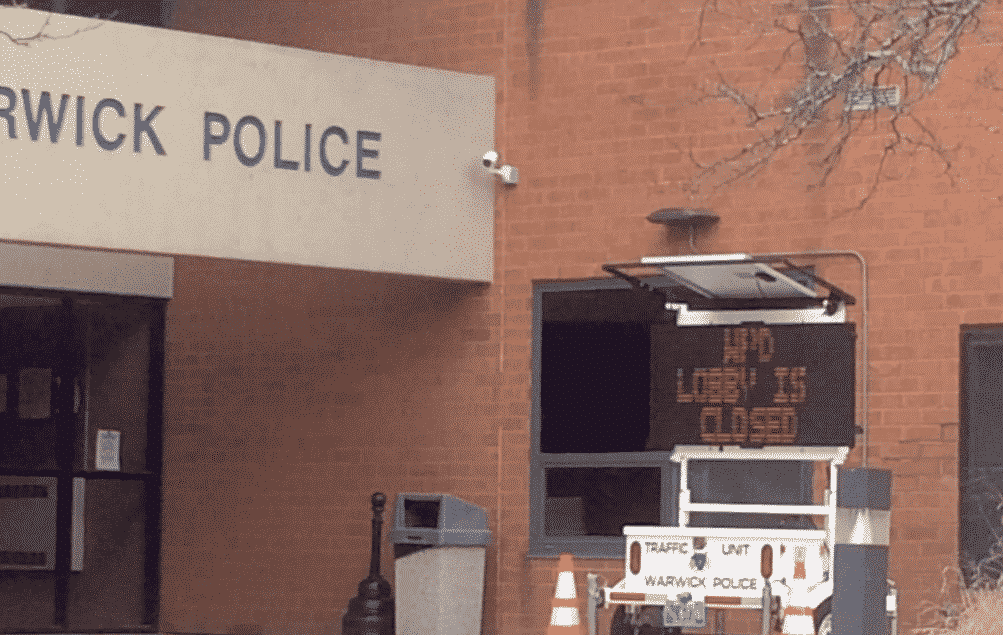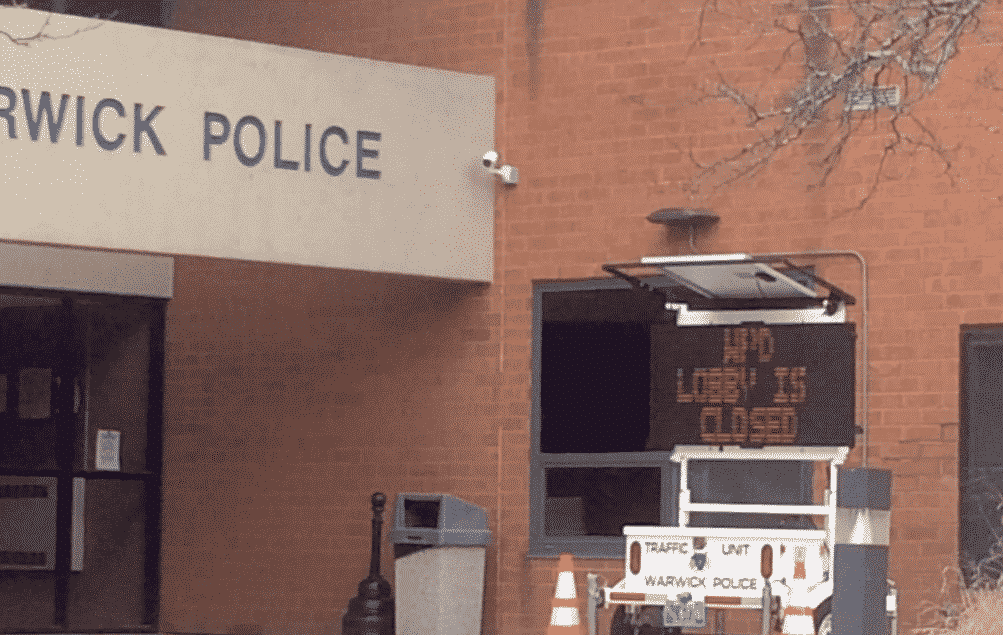 Editor's note: This article and and most of our COVID-19 related news is free to the public to ensure people have access to life-saving information. If we've helped you, and you're able to help us, we would appreciate your subscription for either $1.50/month or $15 per year.
WARWICK, RI — Mayor Joseph J. Solomon is closing all City buildings to the public, effective Monday, March 23,  to limit spread of the COVID-19 virus, until at least March 27.
 "As we have watched the COVID-19 virus spread around the world, it has been clear that the key element in preventing more cases is containment," said Mayor Solomon. "The best way to stop COVID-19 in its tracks is to just shut things down. This is an aggressive step, but I cannot allow our employees or the public to be exposed to any unnecessary risks. My number one priority is ensuring that everyone in Warwick is safe."
Warwick City Hall City and all public buildings will be closed to the public until at least Friday, March 27, 2020, at which time Mayor Solomon will evaluate the situation and determine next steps. The City will continue to provide essential services, including public safety, sanitation including trash and recycling, wastewater treatment, and critical City functions.
 Under a state of emergency issued by Mayor Solomon on Friday, March 13, all municipal board and commission meetings, including the City Council, Zoning and Planning Boards, and Municipal and Probate Courts were cancelled until further notice.
Warwick departments that remain operational:
All public safety departments, including Police, Fire, Emergency Medical Services, and the Emergency Management Agency, are fully operational. However, the lobby of the Warwick Police Department at 99 Veterans Memorial Drive is closed to the public except for emergencies. Online reporting and records are available at their website, www.warwickpd.org.
The Department of Public Works will continue to collect curbside trash and recycling on its regular schedule; other requests will be handled on a case by case basis.
The City Clerk's Office, which includes Recorder of Deeds and Vital Statistics, will remain open, but with limited hours and by appointment only. Please call 401- 738-2006 with questions or to request an appointment. The City Clerk's Office will be open Tuesday and Thursday only from 9 a.m. – 12 p.m. and will be taking appointments for land evidence recordings; payment for traffic violations; and birth, death and marriage certificates.
City parks remain open, but Mayor Solomon has urged residents and vistors to heed social distancing guidelines.
Warwick departments that are closed:
The Buttonwoods Municipal Annex and Community Center will be closed. This includes the Tax Collectors Office, Tax Assessor's Department, the Building and Zoning Department, the Planning Department, and the City Council Office. Please note that tax payments may be made online, via mail, or via dropbox; more information is online. Additionally, Mayor Solomon has signed an executive order to extend City tax and utility payment deadlines.
The City Archives will be closed to the public.
The Board of Canvassers is closed.
The Building Department is closed.
The Office of Community Development is closed.
The Finance Department is closed.
 The Department of Human Services is closed.
 The Parks and Recreation Department is closed. This includes McDermott Pool, as well as Thayer and Warburton Arenas.
 The Personnel Department is closed.
 The Purchasing Department is closed.
 Probate and Municipal Courts are cancelled.
 The Warwick Public Library is closed. Homebound Services have been suspended until further notice. E-books, e-audiobooks, movies and more are available online. No late fees are being accrued on items checked out while we are closed.  
 The Pilgrim Senior Center is closed, however, the Department of Senior Services is ensuring the continuity of meal services for the residents who depend upon them. Any senior residents with questions should contact the Department of Senior Services at (401) 468-4077. The Transwick Senior Transportation Service is cancelled until further notice.
 Warwick Public Schools are closed until April 3, 2020. A distance learning program will be in place from March 23 through April 3. There are meal sites set up so all students under age 18 can pick up a breakfast and lunch Monday through Friday from 11:30 am to 1 pm. Meal site locations are at Toll Gate High School, Pilgrim High School, and Oakland Beach Elementary School.
 The Department of Tourism, Culture and Development is closed.
Solomon said the rapidly changing situation makes information on the city's response to the public health emergency subject to change. As the State's recommendations regarding COVID-19 evolve, Solomon said he will continue to evaluate the City's needs and priorities accordingly.
Residents are encouraged to visit warwickri.gov, Facebook, and Twitter for updates.