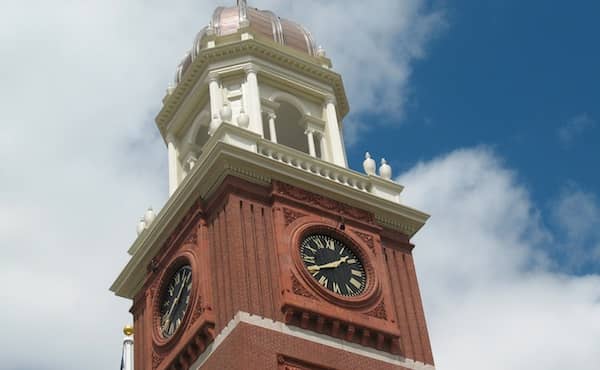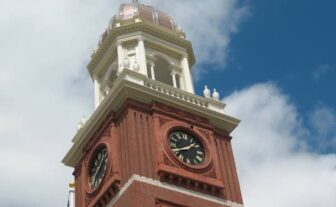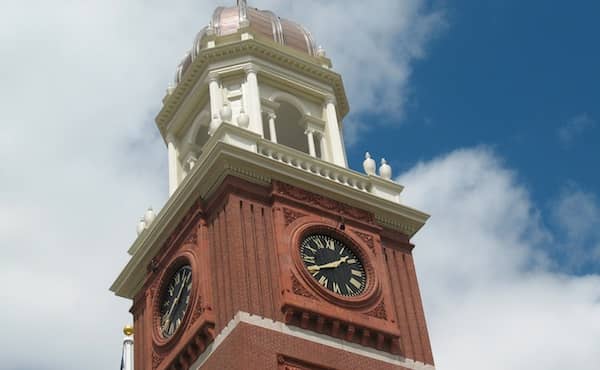 Warwick, RI – The Warwick City Council meets this Monday, Dec. 8, 7 p.m. at City Hall to consider leasing Rhodes School to the Artists' Exchange for performing arts programs, regulating open fires and prohibiting parking on the north side of Packard Avenue.
The Council will consider first passage on a series of regulations of open fires in the city, including  restricting recreational fires in a fire pit or chimnea to no more than 3 ft. wide by 2 ft high.
Following the return of Rhodes School to the City, a study committee has recommended leasing the building to The Artist's Exchange, which intends to bring performing and visual arts programs to the venue.
Artists' Exchange plans performing arts activities, theatrical productions, instructional classes and summer art camps at the former school.
The Council will also consider first passage on resolutions to fix drainage on Cowesett Avenue and install stop signs to replace yield signs at the intersection of Varnum Drive and Heritage Drive.
For a look at the complete docket of the City Council and the agendas of the  Finance Committee Agenda at 5 p.m.,the Ordinance Committee at 6 p.m., the Public Safety Committee at 6:10 p.m.,  the Intergovernmental Committee Agenda at 6:20 p.m., and the Appointments Committee at 6:30 p.m., see the full docket embedded below:
For a detailed look at the resolutions, see the Docket from the Council's Oct. 15 meeting below: