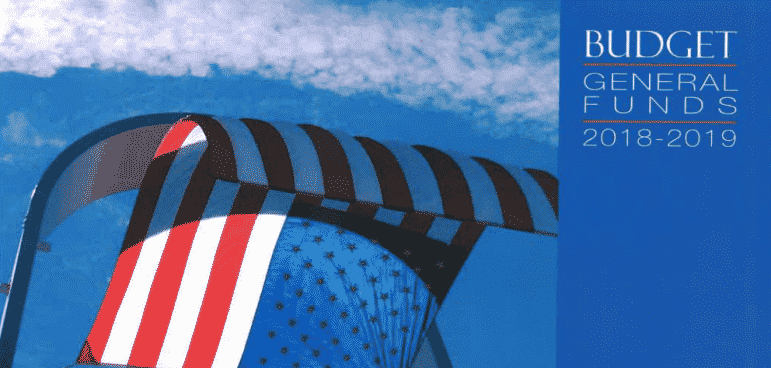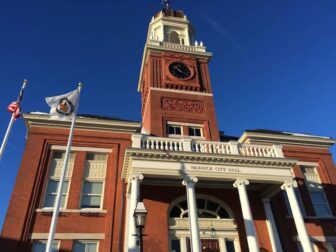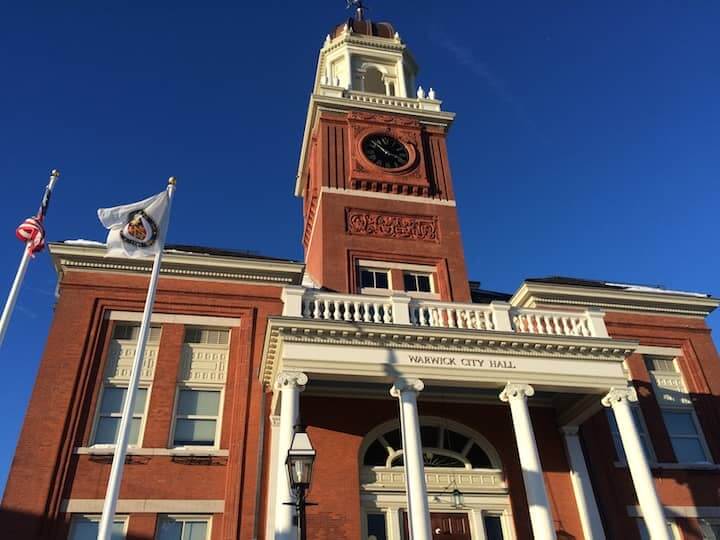 WARWICK, RI — The Warwick City Council begins budget hearings tonight at 5 p.m. at Warwick City Hall in Council Chambers, where they'll consider former Mayor Scott Avedisian's final budget at $310,685,338, with $163,891,929 allocated for the school department.
"Although my time as Mayor has come to a close, I know that the City of Warwick will continue to grown and thrive under the incoming administration," Avedisian wrote in his introduction to his final budget.  However, he noted, it was difficult to anticipate the priorities the new administration would choose to govern under.
"With that in mind, this budget process has been unlike any before, taking on an entirely different tack. Therefore, I present for the consideration of the City Council a preservation budget, Avedisian wrote, adding the budget for the School Department would be level funded along with the additional $3 million the Council added later in the year upon signing a new teachers contract.
Avedisian noted it is likely Acting Mayor Joseph Solomon will adjust the budget according to his own best judgement.
"During this bittersweet time, I would like to sincerely thank the team that negotiated contracts, produced transition documents and formulated budgets. Special thanks to City Solicitor Peter Ruggiero, Chief of Staff Raymond Studley, Interim Finance Director Bruce Keiser, Treasurer Brian Silvia, Lynne Prodger and so many others for their efforts," Avedisian wrote.
Finally, I will always remain grateful for the wonderful memories of the last two and a half decades. Thank you for the unwavering support, dedication and, most importantly,  the love that has been shown to this city. It has been an honor and a pleasure to serve as your Mayor."
Copies of the general fund the School Committee's proposed budget are embedded below: fy19_proposed_general_fund_budget
FY19-School-Committee-ADOPTED-Recommended-Budget-as-of-4-18-18